UK: New SCA Rules Cause Retailers to Lose £4.3M Daily
May 4, 2022
In a recent study, Barclaycard Payments revealed that many businesses in the United Kingdom are losing out on revenue due to their non-compliance with the new Strong Customer Authentication (SCA) rules.The new regulations became mandatory on March 14th, 2022, as a response to the high number of online fraud committed in the UK, which amounts to £376 million annually. The failure to adhere to these new rules has cost merchants £130 million worth of sales.
This is a big change — the biggest since 2006, when Chip & Pin came into play globally. The new regulations stipulate that any transaction over £25 is to be subjected to SCA checks. Unfortunately for those businesses that have not prepared well for this change, this has signified a greater amount of transactions being declined.
The Importance of Customer Satisfaction
According to the data, two in five online businesses have not improved or introduced new payment technology on their business website for over two years. Those businesses that have complied with the new regulations, however, revealed the new technology has improved their customer's experience at checkout. As well as giving the added convenience of being able to determine where and when basket abandonment takes place.
There is no need to add friction to the payment processing when complying with the new rules, as long as businesses deploy intelligent solutions at checkout.
Overhauling the whole process is not necessary, as the payment technology can be added to already existing payment processing systems. This helps reduce the risk of losing sales via basket abandonment and makes sure customers have a great checkout experience by making the process faster and more secure when buying online.
Businesses need to adhere to the new SCA rules and regulations if they want to stop losing revenue. These rules are in place to protect the customer and make it easier for them to shop without friction.
Want to learn more? Check out Payments Cards and Mobile's full write-up here.
 Share your thoughts on our LinkedIn page.
UK: Cash Usage Sees Growth For The First Time In A Decade September 20, 2023 For the first time since 2012, cash payments increased by …
White Paper: The Future Looks Soft(POS) September 13, 2023 RS2 recently unveiled a new white paper where they talk about soft POS solutions installed on …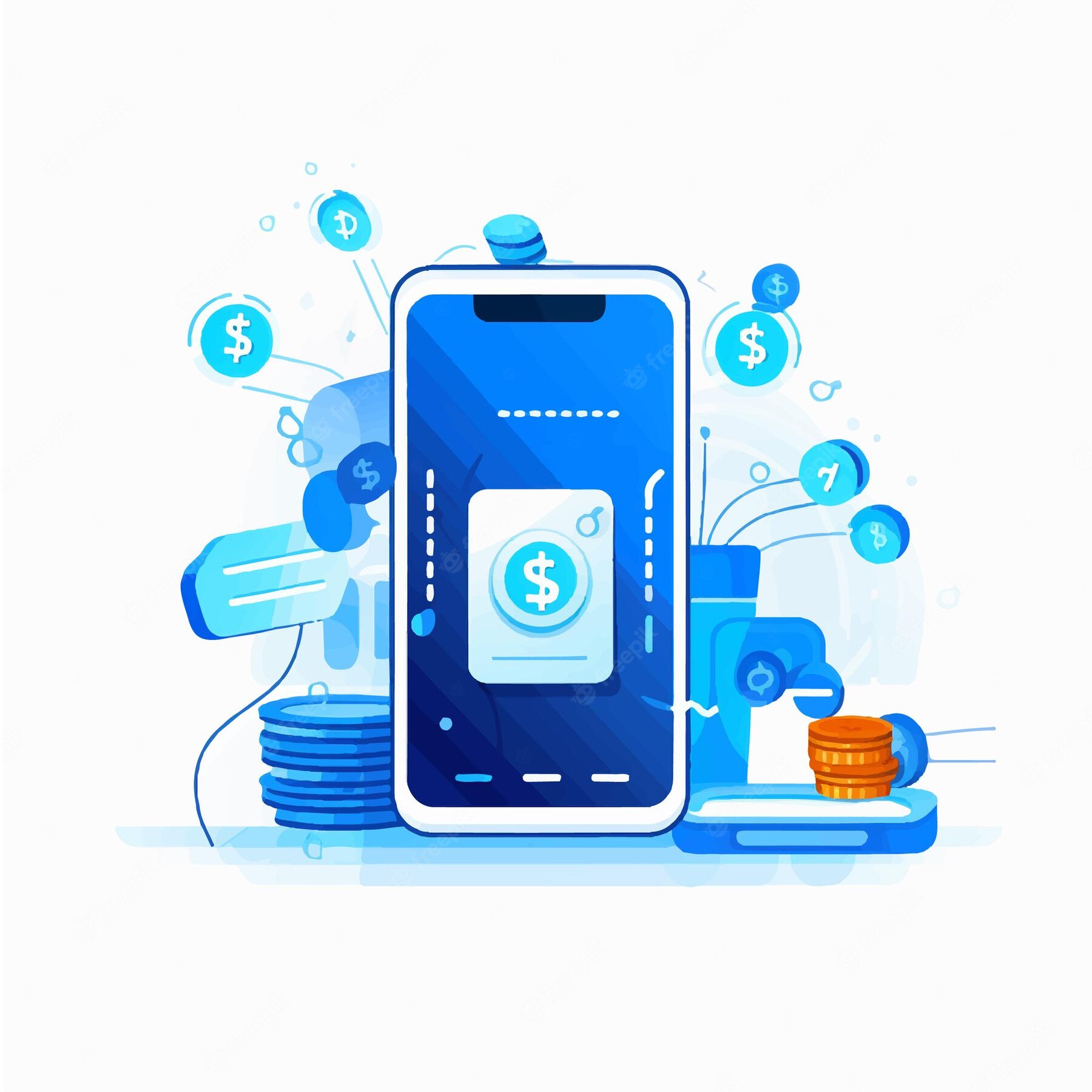 Digital Wallets Are Set to Surpass $16 Trillion Globally in 2028 September 9, 2023 A new study by Juniper Research revealed digital wallet transactions will …