UK: Survey Finds Debit Card Usage And Fees Have Significantly Risen In The Past Year
December 14, 2022
The annual Payments survey published by The British Retail Consortium (BRC) reveals that during the year 2021, cash usage dropped from 30% to 15% compared to the previous year as a result of that year's lockdowns due to the pandemic. While credit and debit card usage rose from 67% in 2020 to 82% in 2021.
Debit cards were used the most, as four-in-five card transactions were by debit card.
The popularity of card usage can be traced partly to the increase in online shopping during 2021, when nearly 50% of items other than food were purchased online.
However, this figure has seen a decline to 39% in 2022 as more brick-and-mortar businesses open their doors again and people return to doing their shopping in person. The popularity of cards, therefore, remain to be seen in the coming months.
Cash is still being used by many people, particularly among the more "vulnerable" groups who do not have access to alternative payment methods. Despite this, many firms are reportedly having trouble when it comes to using cash efficiently.
It is reported that, as card usage has risen, so have the costs associated with accepting them. Therefore, Governments will have to seek ways to maintain cash as a viable payment solution.
The Cost Of Accepting Cards
The majority of transactions were made by debit card, which saw scheme fees rise by 28% compared to 2020, in addition to the total Merchant Service charges which increased by 12%. This amounts to an additional £141 million in costs incurred by retailers to process debit card transactions.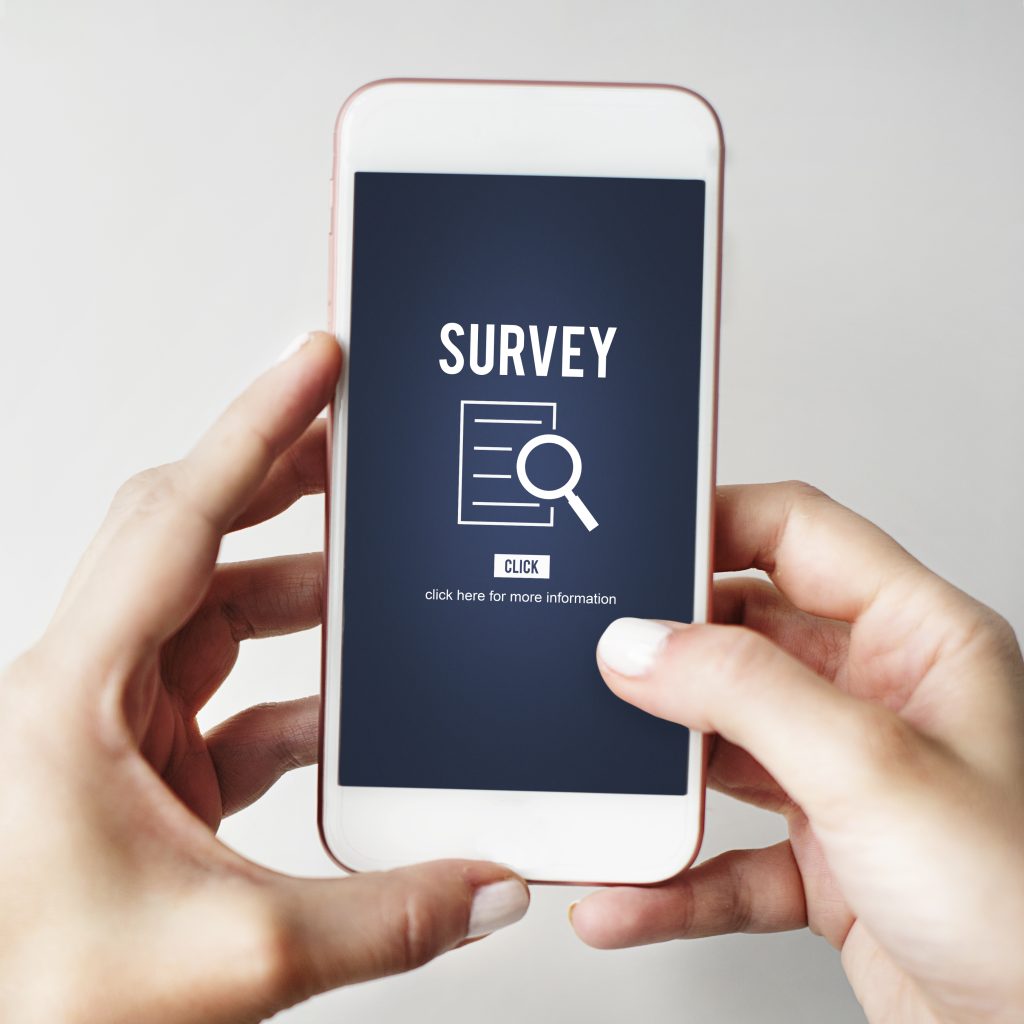 The survey's key findings also include data on the UK retail sales industry and shows how our dependence on cards continues to increase as well as a so-called "card tax".
While cash appears to be on it's way out, it is imperative we keep it as a viable payment option, as fees don't seem to be going away when it comes to card usage. Inevitably, many more alternative payment methods will continue to pop-up in order to circumvent these fees. 
Want to learn more? Check out Payments Cards and Mobile's full write-up here.
 Share your thoughts on our LinkedIn page.
UK: Cash Usage Sees Growth For The First Time In A Decade September 20, 2023 For the first time since 2012, cash payments increased by …
White Paper: The Future Looks Soft(POS) September 13, 2023 RS2 recently unveiled a new white paper where they talk about soft POS solutions installed on …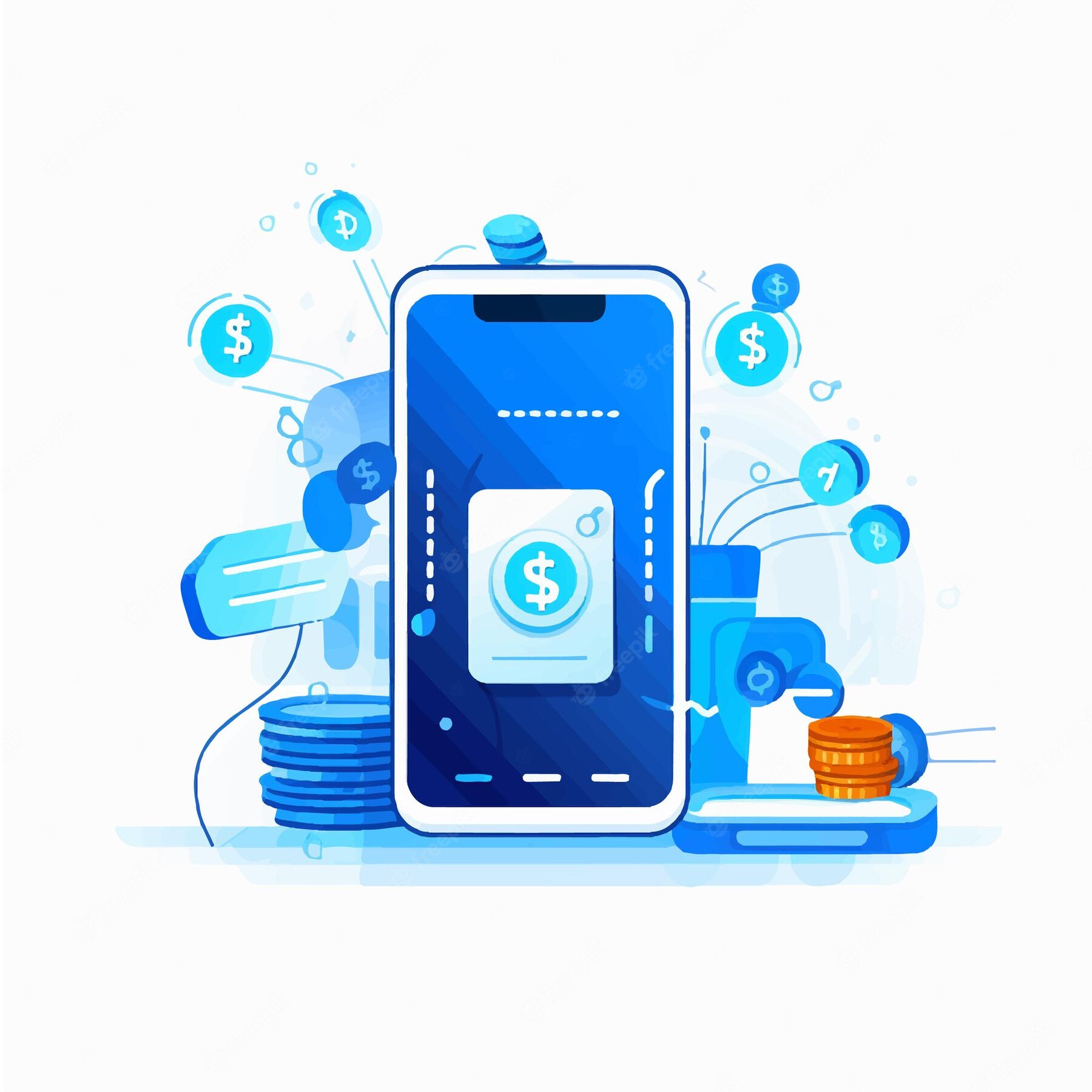 Digital Wallets Are Set to Surpass $16 Trillion Globally in 2028 September 9, 2023 A new study by Juniper Research revealed digital wallet transactions will …