Visa Spending Momentum Index: A Positive Note on Consumer Spending Growth Post-Pandemic

June 30, 2021
In May, Visa Inc. introduced its Visa Spending Momentum Index to measure "the health of consumer spending" across the world's payment network.
The most recent findings indicate that the American economy is faring better than expected in the wake of reopening. The index registered 136 in April, which means 65% of consumers are spending more than they did at the same time last year (the first month the pandemic took a firm grip on the US economy). The remaining 35% of spending at the same level or less.
By comparison, April 2020's index was 70.5 and did not see 100 until October. Visa adds that 51% of US consumer are currently spending at levels that outpace even April 2019. 
A reading of 100 notes spending momentum is "gaining strength" while sub-100 indicates a weakening momentum.
Visa's chief economist, Wayne Best:
The index mirrors the variety of nuance visible across cities, as some areas recover faster than others. For example, Chicago's index averaged 100.5 over the past year compared to Atlanta's rating of 104.
Chicago experienced higher job losses due to the pandemic (primarily in more urban areas), but the city's persistent effort to vaccinate citizens helped narrow the divide with Atlanta, according to Visa.
The financial behemoth states the index is not a barometer of its own performance as a payments network, but instead calculated "on the basis of sample data derived from its VisaNet operation." The index offers valuations between zero and 200.
Though new to the public, the index has widely been offered to Visa clients privately. Now, the detailed data will be publicly available and updated for view each month.
UK: Cash Usage Sees Growth For The First Time In A Decade September 20, 2023 For the first time since 2012, cash payments increased by …
White Paper: The Future Looks Soft(POS) September 13, 2023 RS2 recently unveiled a new white paper where they talk about soft POS solutions installed on …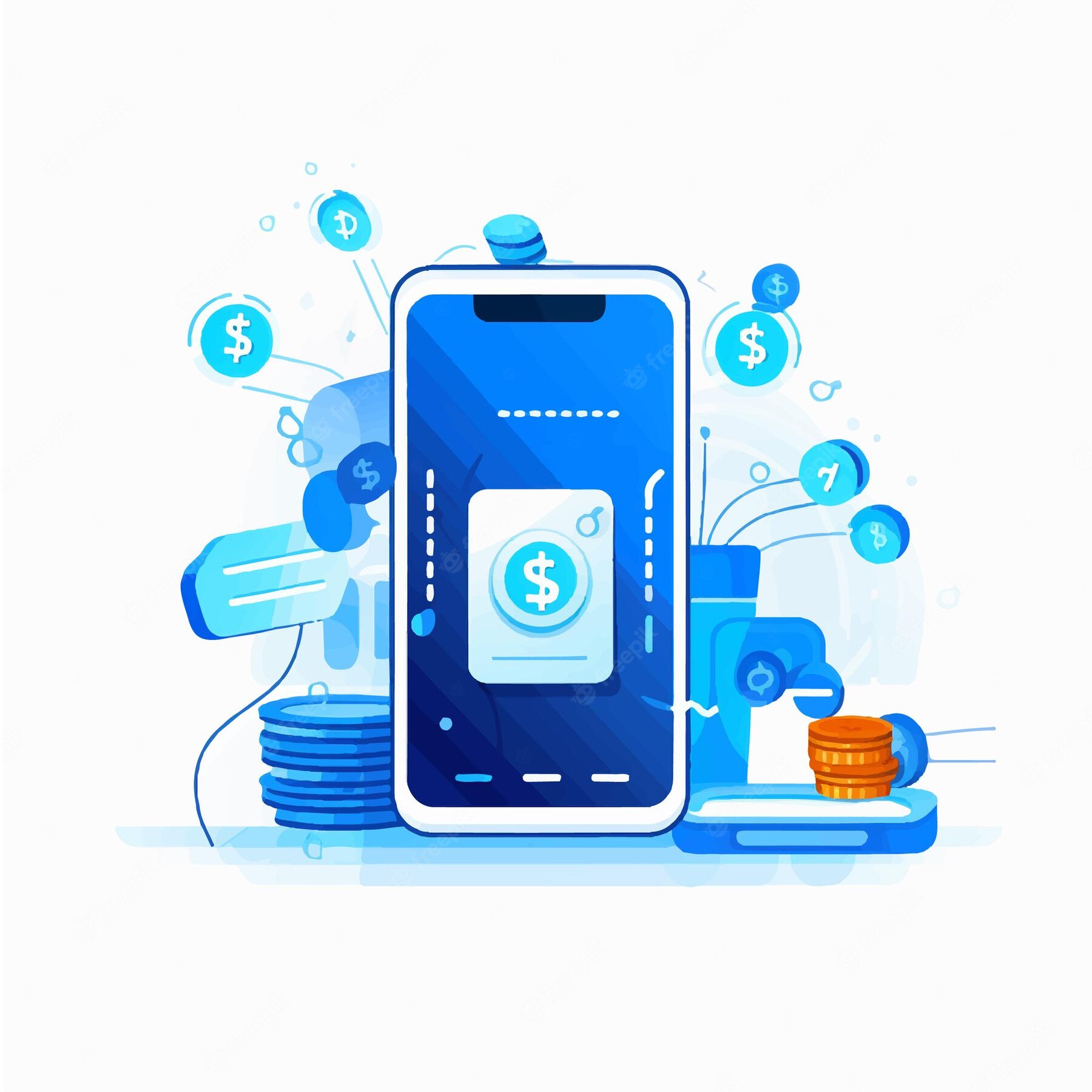 Digital Wallets Are Set to Surpass $16 Trillion Globally in 2028 September 9, 2023 A new study by Juniper Research revealed digital wallet transactions will …