What is 3D Secure 2.0?

October 3, 2020
As digital payment becomes standard among consumers, increasing measures have been taken to reduce fraud.
3-D Secure (3DS) enables self-authentication with card issuers when card-not-present (CNP) transactions occur. The globally interoperable framework also enables identity verification for non-payment activities, such as adding new payment methods to digital wallets.
3DS acts as a buffer during the exchange of data between merchants and card issuers, with the EMV 3DS 2.0 Specification offering an array of compatible features:
Supports specific in-app purchases on mobile devices and browser e-commerce channels, among others.
Improves UX through intelligent 'risk-based' calculations that encourages frictionless consumer authentication.
Delivers industry leading security features
Specifies step-up authentication options, including one-time passcodes and biometrics via out-of band authentication
Outlines functionality that enables merchants to integrate authentication processes into checkout experiences with ease
Offers the latest in end-to-end messaging
Adds a non-payment message category, enabling various non-payment activities
The architects of the revamped 3D-Secure structure are confident with the newly integrated changes:
UK: Cash Usage Sees Growth For The First Time In A Decade September 20, 2023 For the first time since 2012, cash payments increased by …
White Paper: The Future Looks Soft(POS) September 13, 2023 RS2 recently unveiled a new white paper where they talk about soft POS solutions installed on …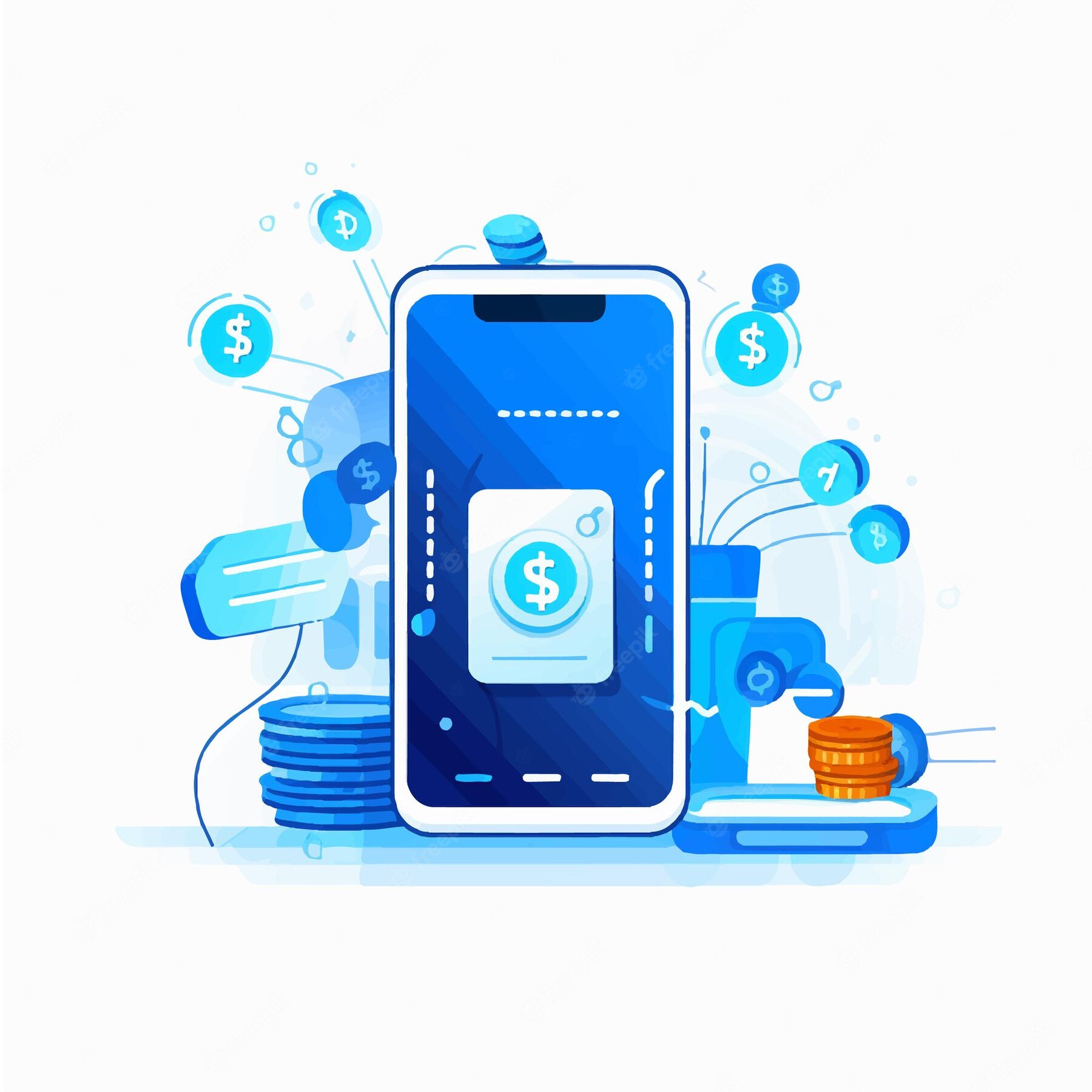 Digital Wallets Are Set to Surpass $16 Trillion Globally in 2028 September 9, 2023 A new study by Juniper Research revealed digital wallet transactions will …