Young Consumers Drive Alternative
Payment Methods

August 19, 2020
A recent study conducted by PPRO illustrates the nascent rise in alternative payments' popularity among younger generations.
The study highlights a growing trend among the UK's youth, whose adoption of alternative payment methods (APM's) have been accelerated by the ongoing COVID-19 pandemic. Roughly 42% and 35% of Millennials and Gen-Z, respectively, exercise confident use of different methods of digital payment, including bank-transfers and e-wallets.
UK standards define alternative payments as any payment method other than credit or debit card use, although these forms of payment are widely considered local payment methods (LPM's) across the rest of the globe. Worldwide, local payment methods account for more than 70% of global e-commerce transactions. As larger segments of the population shop for their everyday goods online, there has been a wave of UK consumers "…more inclined to try a range of digital payment methods to enable a convenient transaction experience."
The study offers a further breakdown of trends among UK-based consumers using APM's:
89% were confident using Paypal
31% were confident with mobile wallets Apple Pay & Google Pay
68% of Gen-Z were avid users of mobile wallet technology
So, what additional factors are driving the new trend?
Good marketing and accessibility, actually: among Gen-Z, 31% have been influenced by the recent uptick in popularity for APM's thanks to social media, while 37% of Millennials considered merchant acceptance a key factor. Overall, however, the UK population ranked security as the top determinate for their APM use, placing increased pressure on merchants, PSP's and fintechs to meet consumer demands for privacy and protection. 
For help with your own payment processing needs, contact Alto Global Processing:
We offer a full range of services that help your small business develop merchant partnerships across the globe.
UK: Cash Usage Sees Growth For The First Time In A Decade September 20, 2023 For the first time since 2012, cash payments increased by …
White Paper: The Future Looks Soft(POS) September 13, 2023 RS2 recently unveiled a new white paper where they talk about soft POS solutions installed on …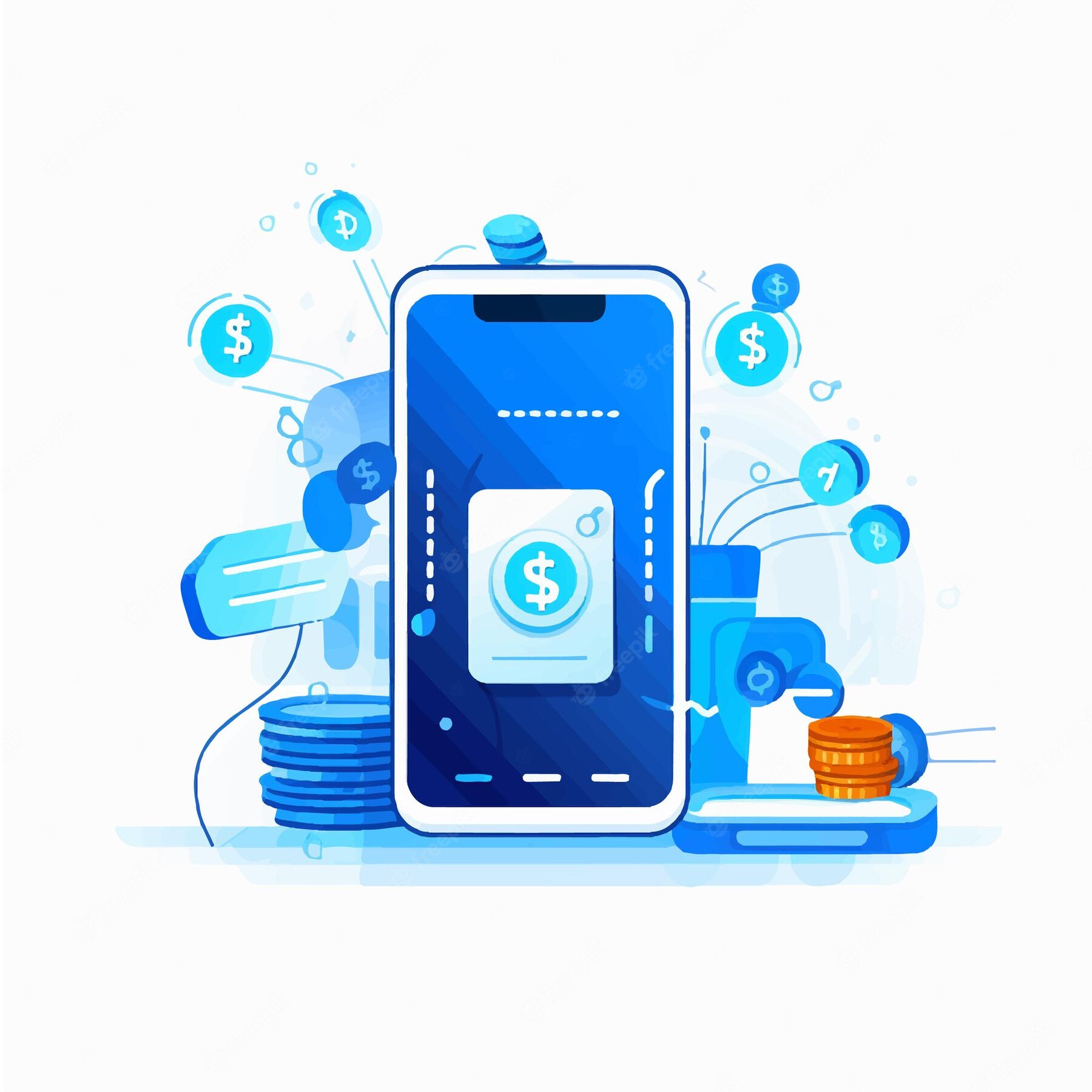 Digital Wallets Are Set to Surpass $16 Trillion Globally in 2028 September 9, 2023 A new study by Juniper Research revealed digital wallet transactions will …