Zoomers and Digital Commerce

April 13, 2022
A business must always be innovating and adapting to new trends. For this, we must talk about the next generation of big spenders.
Zoomers, also known as Gen Z, are consumers aged 16 to 24 who live, breathe and sweat digital platforms. At 2.5 billion people, this generation is currently the largest population group, and businesses would do well in understanding the financial and spending habits of this demographic if they want to thrive and succeed past 2030.
Thunes, a B2B cross-border payments network based in Singapore, currently conducted a study and surveyed 6,500 Zoomers from 13 emerging and developed countries.
Peter De Caluwe, CEO of Thunes, points out how much we have overlooked this up and coming generation and their massive effect on global commerce.
Another aspect Thunes aimed to explore is the relationship Gen Z'ers have with money and their inclination towards mobile-driven payment methods.
Thunes found the key elements businesses should have in mind when trying to get this generation's attention, they highlight the importance of social media, digital wallets, and brand and UX focus.
It is no surprise social media is a major driver in Gen Z's spending habits, 8 out of 10 surveyed consumers said they use it daily, with two thirds admitting they have purchased a product after seeing it online.
Gen Z has no love for traditional payment methods, be it credit cards or bank accounts, according to the survey 62% of correspondents revealed they don't have a bank account at all. Mobile wallet use on the other hand, is growing rapidly. Almost 50% of Gen Z'ers use it. This applies to cash vs digital payments as well. while cash is not completely obsolete, fewer young consumers are using it each passing year. 
Zoomers' spending habits are starkly different to previous generations – they would rather spend their money shopping rather than socializing or entertainment. In fact, they spend 19% of their money online shopping.
Brand trust is also key when wanting to engage this up and coming generation of spenders. 
Businesses who wish to thrive in the future need to engage the new generations, this means adapting to trends in social media and payment methods as well as making sure they feel confident and safe when checking out.
Want to learn more? Check out Payments Cards and Mobile's full write-up here.
 Share your thoughts on our LinkedIn page.
UK: Cash Usage Sees Growth For The First Time In A Decade September 20, 2023 For the first time since 2012, cash payments increased by …
White Paper: The Future Looks Soft(POS) September 13, 2023 RS2 recently unveiled a new white paper where they talk about soft POS solutions installed on …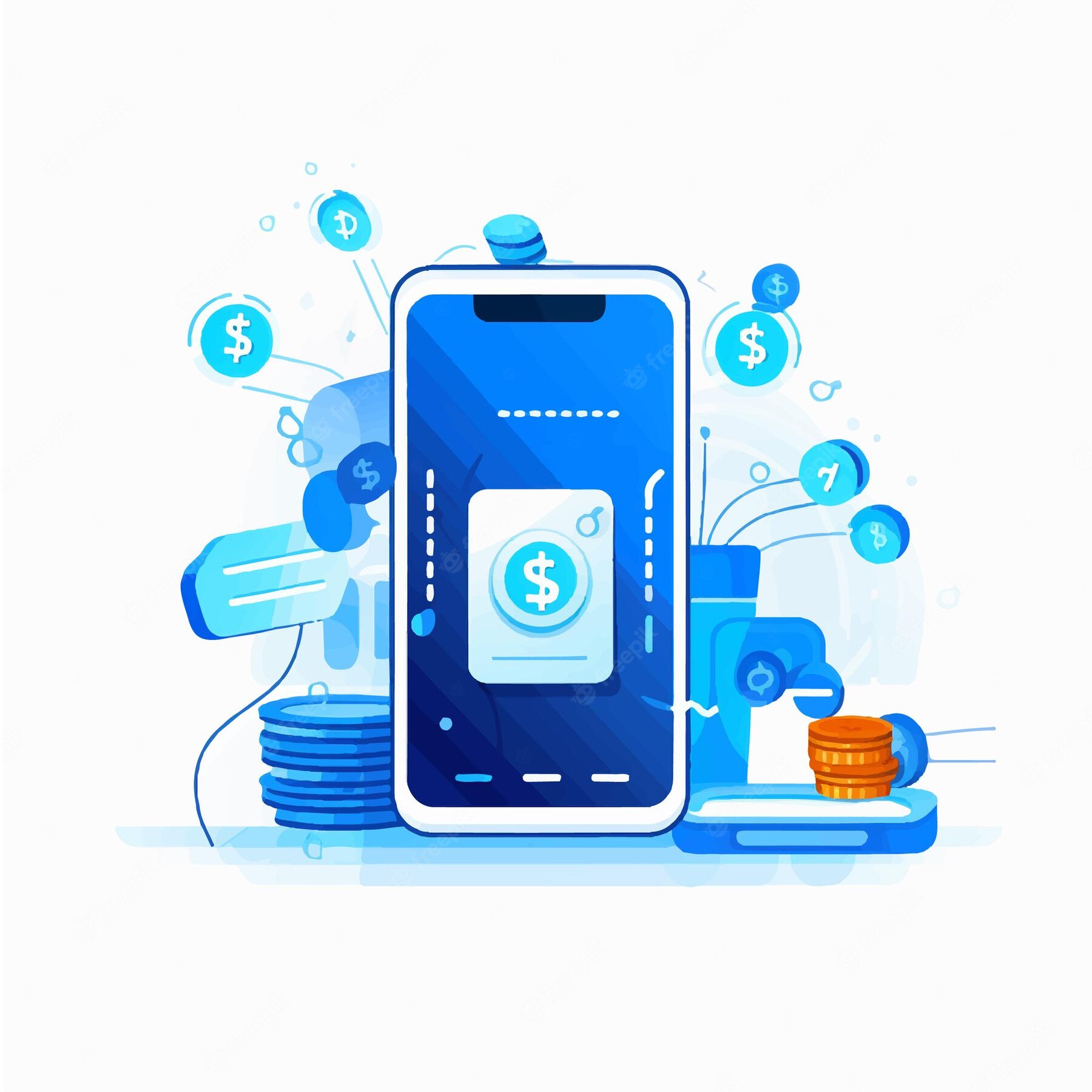 Digital Wallets Are Set to Surpass $16 Trillion Globally in 2028 September 9, 2023 A new study by Juniper Research revealed digital wallet transactions will …