COVID-19 Tips for Billers
August 3, 2020
The novel Coronavirus has tested all facets of modern life and impacted businesses large and small in the service sector. Billers now have to contend with offering their customers safe, convenient and affordable ways to handle funds while respecting social distancing and stay-at- home measures.
As a result, there is even greater need for creating digital marketplaces offering safe and secure payments. FinExtra offers seven tips for billers to keep in mind as they resolve to lessen the impact of COVID-19:
1. Offer Simple One-Time Payments
Provide one-time guests the option of making secure online payments "without enrolling in an online portal." It helps indirect customers who do not have an ongoing relationship as well as direct customers elect not to use online services or autopay.
Encourage customers to take advantage of the autopay feature. Autopay schedules monthly recurring payments before the intended due date, deducting funds from a registered credit card or bank account. It ensures late fees are not charged.
3. Encourage More Ways to Pay
Customers have more choices that ever to make payments. Give them the convenience of choosing payment options that work for them—" ACH; credit, debit and prepaid cards; direct debit bank transfers; and eWallets like Apple Pay, PayPal, Venmo, and Zelle."
4. Remote Work & Pedigree Service
Validate individual customer service agents working from home, allowing customer service centers to remain functional.
5. Help Customers Reach You
Add live chat to your "Contact Us" features. Empower customer service agents to communicate with customers and accept payment through Facebook Messenger, Amazon Alexa & Good Assistant.  Enable push-notifications related to bill-pay and reminders.
6. Waive Convenience Fees
Make decisions that help ease the burden on customers to show that you are on their team. Waive convenience fees for digital payments made with debit & credit cards.
Foster a loyal customer base "by suspending payments and late fees." Many customers   are dealing with extenuating circumstances that adversely affect their ability to make payments. Provide temporary relief for those facing the greatest hardship.
UK: Cash Usage Sees Growth For The First Time In A Decade September 20, 2023 For the first time since 2012, cash payments increased by …
White Paper: The Future Looks Soft(POS) September 13, 2023 RS2 recently unveiled a new white paper where they talk about soft POS solutions installed on …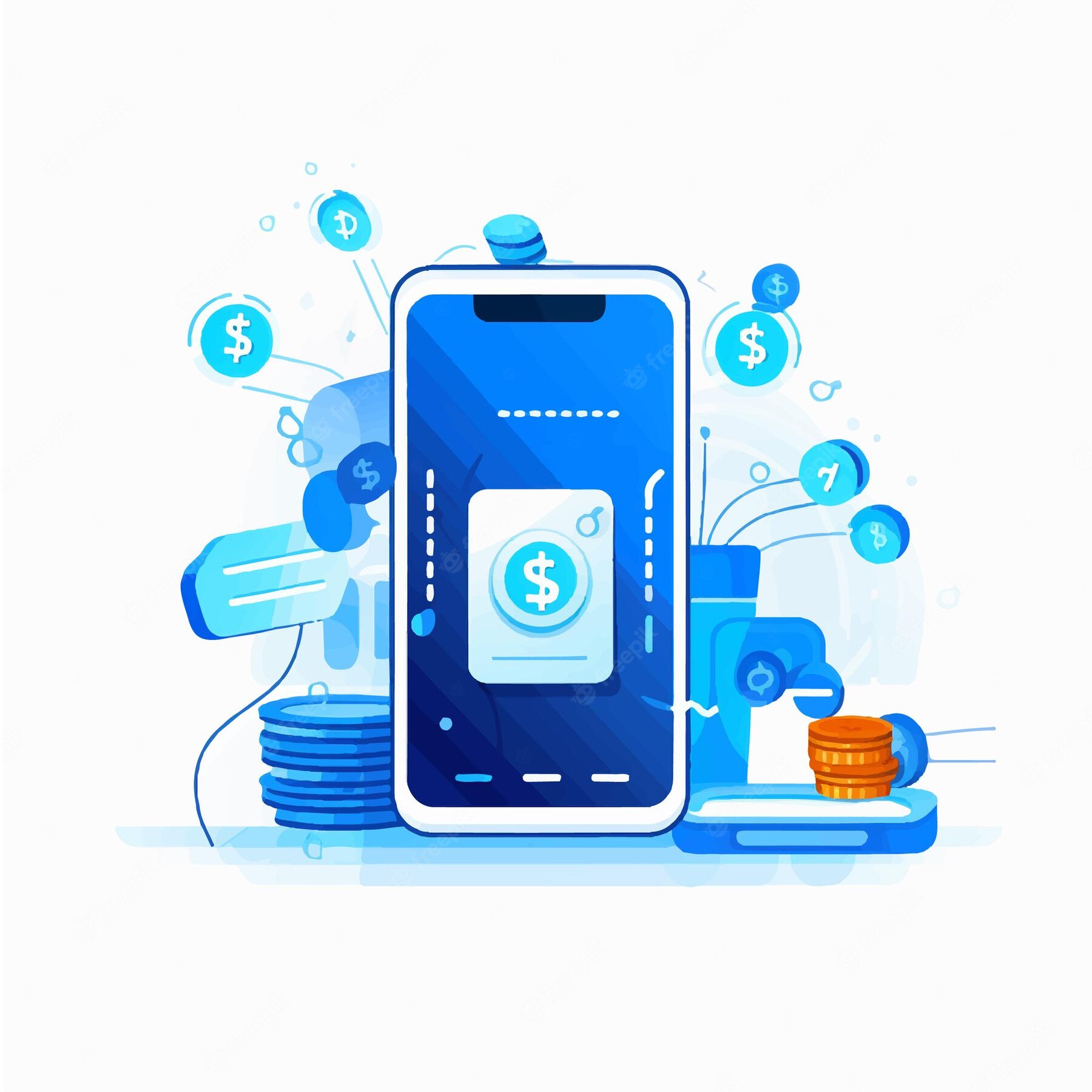 Digital Wallets Are Set to Surpass $16 Trillion Globally in 2028 September 9, 2023 A new study by Juniper Research revealed digital wallet transactions will …