Fraud Uptick Given Adaptation During COVID-19
April 15, 2021
COVID-19's glaring impact on the way we work, socialize and consume prompted major changes in the use of cash, e-wallets and other digital forms of payments.
While the transmission of the virus through bills and coins was nominal, at best, consumers and retailers alike decided against the risk and turned to bank cards and cell phones for their everyday purchases. By UK measurements, card payments saw a 75.3% spike in use in April 2020 compared to the year prior, while contactless payment limits rose to £45 (adding to the appeal of contactless).
The rapid change, unfortunately, has also given rise to fraud. One of the most notable trends of last year was in fact swapped card fraud, the act of stealing a card and then replacing it while the victim remains unaware. The stolen card is normally replaced by a counterfeit or other stolen card.
National lockdowns created a unique situation of increased card transactions but temporarily decreased card present transaction, which is closely mirrored by the onslaught of fraud activity. It remains to be seen whether swapped card or other fraudulent crimes will rise once restrictions are laxed.
Fraud, like all else, evolves and we are likely to see a change in the specific card industries affected by it. For example, industries operating on closed networks are more likely to be targeted while those operating with older technology (who have not converted to the latest contactless or EMV technology) have already seen a rise in fraud related attacks
According to the Payments Journal, current swapped card fraud has hit fuel cards the hardest, owing largely to truck drivers' status as key workers by governments around the world. Fuel transactions, as a result, have continued to grow during lock-down, mostly unaffected by travel restrictions. Unmanned fuel sites in northern Europe has left truck drivers susceptible to collusion and vehicle break-ins.
The fuel card industry predicts "a 364% increase in the dollar value of swapped fuel card fraud cases." By September 2020, a record of swapped card fraud was three times the previous figure for all of 2019.
When compared to other types of fraud, it accounted for only 1% of fuel card losses in 2019 but jumped to 10% in 2020 of total fraud. Traditional copy and skim, on the other hand, reduced in 2020 with increased use of contactless payments and reduced use of ATM services.
Data shows clear trends in the way fraudsters are adapting to the current environment. Lack of awareness among targets and increased use of card payments during the pandemic meant swapped, copied, and skimmed card fraud was ripe for abuse.
The push by retailers to only accept card payment has also not seen equal investment in increased security measures. The fuel card industry, and other closed loop card systems, must pay close attention to these matters to mitigate risks.
Some fuel card suppliers in Europe have adopted EMV in markets where chip card payment have seen longer integration plans. In the United States, there has been a proactive effort to update pumps and suppliers to make them EMV compliant. With the rise in card payment and adapted fraud schemes, this may well be the catalyst necessary to improve the overall market.
Payments Journal offers a full view of the new fraud schemes to look out for here.
How are you investing in security measure for your business to combat fraud? Share your thoughts on our LinkedIn page.
UK: Cash Usage Sees Growth For The First Time In A Decade September 20, 2023 For the first time since 2012, cash payments increased by …
White Paper: The Future Looks Soft(POS) September 13, 2023 RS2 recently unveiled a new white paper where they talk about soft POS solutions installed on …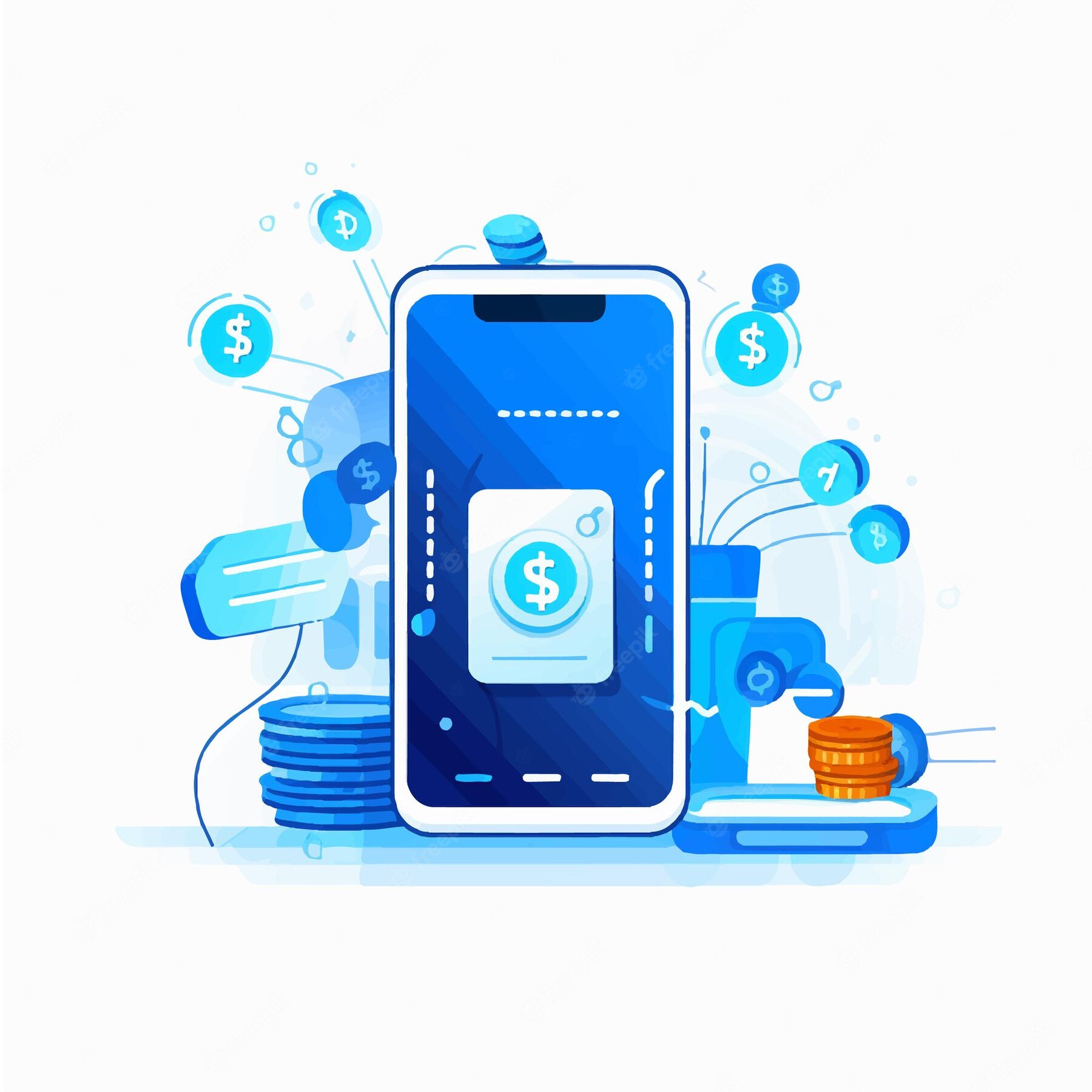 Digital Wallets Are Set to Surpass $16 Trillion Globally in 2028 September 9, 2023 A new study by Juniper Research revealed digital wallet transactions will …