Merchant Benefits of Multi-Acquiring Partnerships (Series 3)

May 25, 2021
While trends are pointing to a greater likelihood of merchant multiple-acquirer relationships, what are overall satisfaction ratings for those who capitalize on their use? In this segment, we'll take a closer look at merchant size and the variety of benefits seen by those engaged in multi-acquirer arrangements.
If you work with multiple acquirers, what is your current satisfaction rating with the arrangement?
Of the 57% of merchants currently in a multi-acquirer partnership, 71% were satisfied with the arrangement, with 24% listing "very satisfied." Of those polled, only 6% expressed dissatisfaction. Among the reasons offered: ­­"legacy banking acquiring platforms are outdated and provide poor reporting capabilities." Those considered neutral or dissatisfied are factored from merchants wishing to change from a multi-acquirer to single-acquirer relationship.
So, what factors are driving these sentiments for change, whether to multi-acquirer or single acquirer arrangements? 
Lowering costs and expanding the range of alternative payment method (APM's) acceptance were the main reasons merchants wanted to reduce the number of acquirers to a single engagement.
The same merchants intending to reduce costs are also more likely to work with a cheaper acquirer to cover all their payment needs. The second intention of expanding their APM network is likely linked to their dissatisfaction with outdated legacy banking platforms, which have a reduced range of APM's (as perceived by merchant's working with outdated systems) and often end up forcing merchants' hands.
On the other hand, improved access to APM's (from a more understandable perspective) is also the reason many merchants end up wanting to increase their multi-acquirer relationships: building greater resilience. The increased transaction flow means many acquiring platforms come under strain, leading to outage periods and failed transaction conversion.
By their account, the reason merchants aim to work with multiple acquirers are resilience (21%), reduce operational costs (18%), improved conversion rates (14%), cross border eCommerce (11%) and expanded APM acceptance rates (11%). Operating in different markets around the world also factored into a desire for developing multi-acquirer relationships, which would help in navigating compliance among markets such as Britain's post-Brexit and "leveraging pricing advantages from local acquirers supporting domestic payment schemes."
Taken from another vantage point, reasons for multi-acquirer arrangements are linked by merchant size. Larger merchants, for example, view the reduced operational costs, flexibility, and resilience as primary drivers for expanding their multi-acquiring network. Specific businesses with $50M-$200M in revenue see reduced operational costs and improved conversion rates as critical to their functional success.
Size, however, is not the only factor impacting the decision to work with multiple acquirers: merchants working in different verticals have different needs and types of transactions to consider (though improving resilience remains a key factor for merchants across verticals).
The rise of electronic forms of payment and eCommerce means that backup acquirers are more important than ever, enabling consumers across different markets around the world to transact without issue. Reducing the rate of declined transactions and increasing conversion rates (though not a tallied main reason) have proven additional important factors.
Merchants are studying a variety of factors that make their ability to offer goods and services easy, secure and functional for both themselves and consumers. Multi-acquiring arrangements are a huge factor in making those  business decisions a reality.
UK: Cash Usage Sees Growth For The First Time In A Decade September 20, 2023 For the first time since 2012, cash payments increased by …
White Paper: The Future Looks Soft(POS) September 13, 2023 RS2 recently unveiled a new white paper where they talk about soft POS solutions installed on …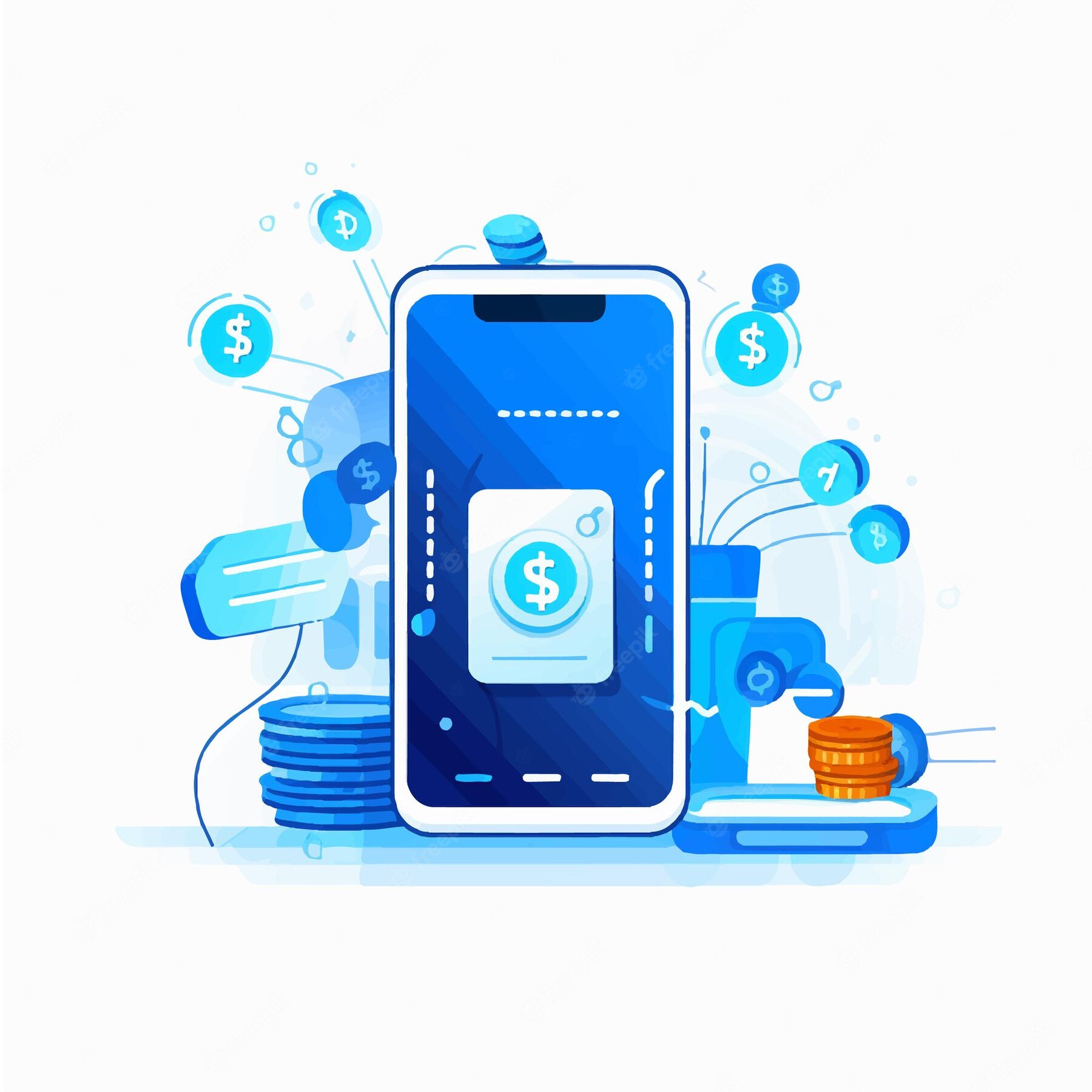 Digital Wallets Are Set to Surpass $16 Trillion Globally in 2028 September 9, 2023 A new study by Juniper Research revealed digital wallet transactions will …