Multi-Acquiring and the Pursuit of Resilience and Flexibility

April 1, 2021
There was a time when merchants understood payment as a simple means of conducting business. In the digital age, however, payments are a strategic initiative that can drive revenue and establish customer loyalty if done properly.  
Acquirers and banks must therefore work harder than ever to provide plentiful payment options, "speed to market, cost point and reliability" that modern merchants expect.
ACI Worldwide and Edgar, Dunn & Company conducted a survey that revealed greater than 50 percent of merchants maintained multi-acquiring relationships, while 70 percent of PSP's plan to "extend acquiring relationships" within the next year. Without doubt, developing these setups are imperative for businesses to continue growing and thriving.
Balanced management of risk: different acquirers handle different levels of risk. With each offering a unique set of experiences and expertise, merchants are equipped with tools to attain balance while "maximizing conversions.
Local expertise: This refers to a particular acquirer with best knowledge on a specific segment of a local consumer and merchant base (primarily rules and regulations of that region).
According to ACI Worldwide's Benny Tadele,
Offering methods and channels consumers prefer: more acquirer and PSP relationships means more options that can be offered to clients. There's no substitute for convenience and giving customer's the chance to choose their desire type of payment is one of the first steps to cementing loyalty.
The benefits of these mainstay, and increasingly dominant, practices is the flexibility, conversion drives and cost controls it creates. This is the new landscape in which merchants must adapt or risk losing key market share.
UK: Cash Usage Sees Growth For The First Time In A Decade September 20, 2023 For the first time since 2012, cash payments increased by …
White Paper: The Future Looks Soft(POS) September 13, 2023 RS2 recently unveiled a new white paper where they talk about soft POS solutions installed on …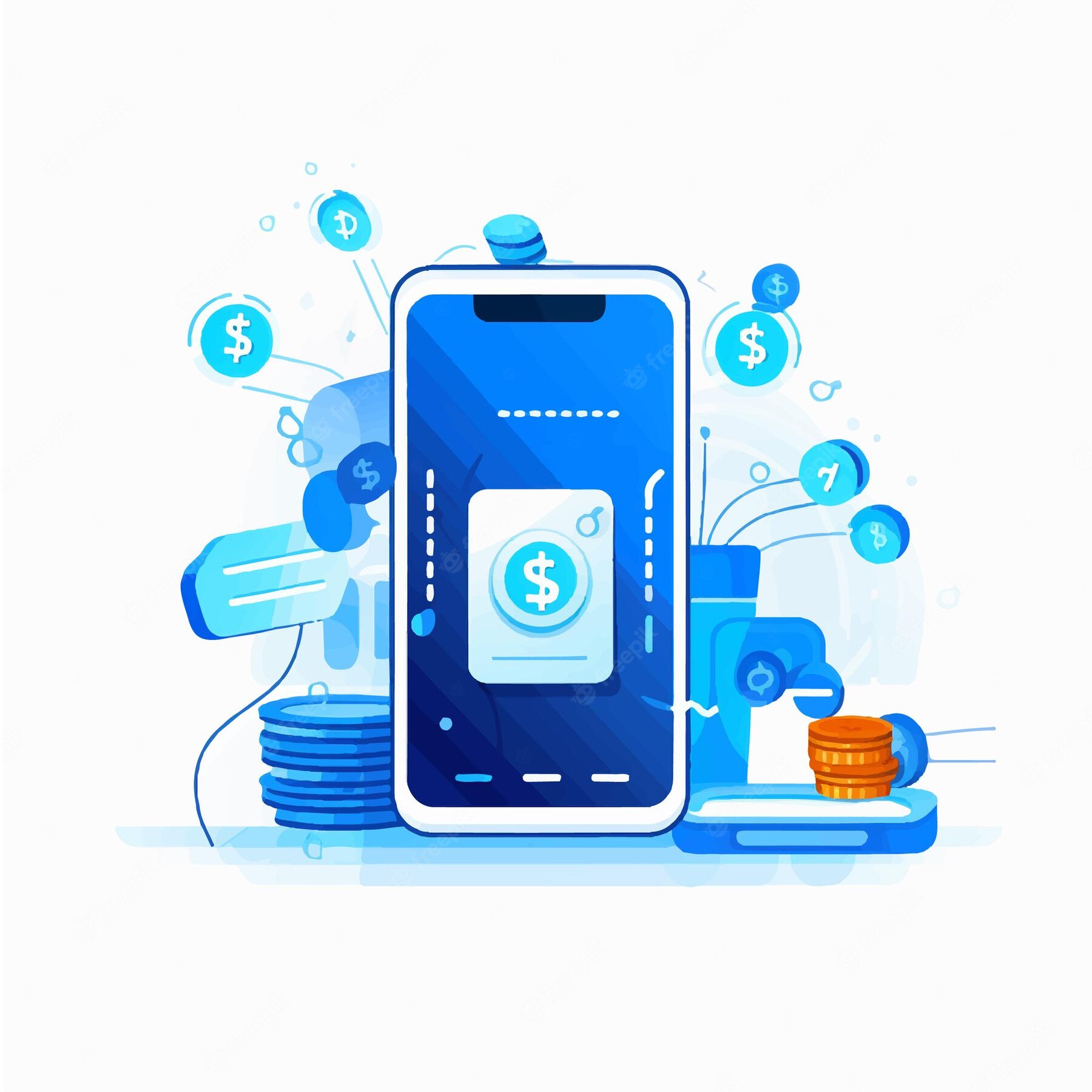 Digital Wallets Are Set to Surpass $16 Trillion Globally in 2028 September 9, 2023 A new study by Juniper Research revealed digital wallet transactions will …