Payment Trends Throughout Europe

December 30, 2020
There are a multitude of payment methods used across Europe for online transactions. Credit cards, Paypal and bank transfers each have their own merits, so which methods are the most popular? And how do they compare across the continent?
Aravato took an in-depth look at trends in the United Kingdom, Germany, France, the Netherlands, Italy, Sweden, Poland, Russia, Turkey and the United States. Here are a few of the conclusions made by country
Preferred methods of payment: Credit Card
Most used: Visa, Mastercard and domestic credit/debit card system MIR
Notable trends: Russians like to pay on delivery. Many shops have courier personnel who are instructed to wait 15 minutes while the customer tries on ordered items. They can then determine whether they would like to keep or return items immediately.
Russia is currently showing the highest growth among mobile payments in Europe (of those countries in Arvato's study). The national systems for money exchange are preferred among Russians, including Yandex Money, QIWI and WebMoney, which have greater clout over global competitors like Paypal.
Preferred methods of payment: Credit Card
Most used: Visa & Mastercard (93% coverage between the two competitors)
Notable trends: Roughly 40% of online shops offer payment via domestic credit card Troy (eCommerce merchants benefit from enabling that form of payment at checkout).
Many banks also promote their own credit card systems with repayment installments. Up to 55% of all card transactions in the country utilize this method. Like Russia, a rise in Turkey's mobile payment sector has also meant increased use of national providers, including BKM Express, GarantiPay, and Masterpass.
Preferred methods of payment: Bank transfer
Most used:PayU, Dotpay and Przelewy24
Notable Trends: Dennis Schmitz, Vice President of Financial Services at Arvato Supply Chain Solutions, states that "cash on delivery, still quite popular in Poland and offered by 60% of online shops analyzed, will lose ground to mobile payment solutions." 
In Poland BLIK (supported by all major Polish banks) is an alternative to Apple Pay and Google Pay and has had an upsurge in popularity: in 2019, 8 million users accounted for 218 million transactions using the platform. 
Preferred methods of payment: Credit cards & purchasing accounts
Most used: Klarna
Notable trends: Many Swedes make use of look first, then buy principle for making purchases.
UK: Cash Usage Sees Growth For The First Time In A Decade September 20, 2023 For the first time since 2012, cash payments increased by …
White Paper: The Future Looks Soft(POS) September 13, 2023 RS2 recently unveiled a new white paper where they talk about soft POS solutions installed on …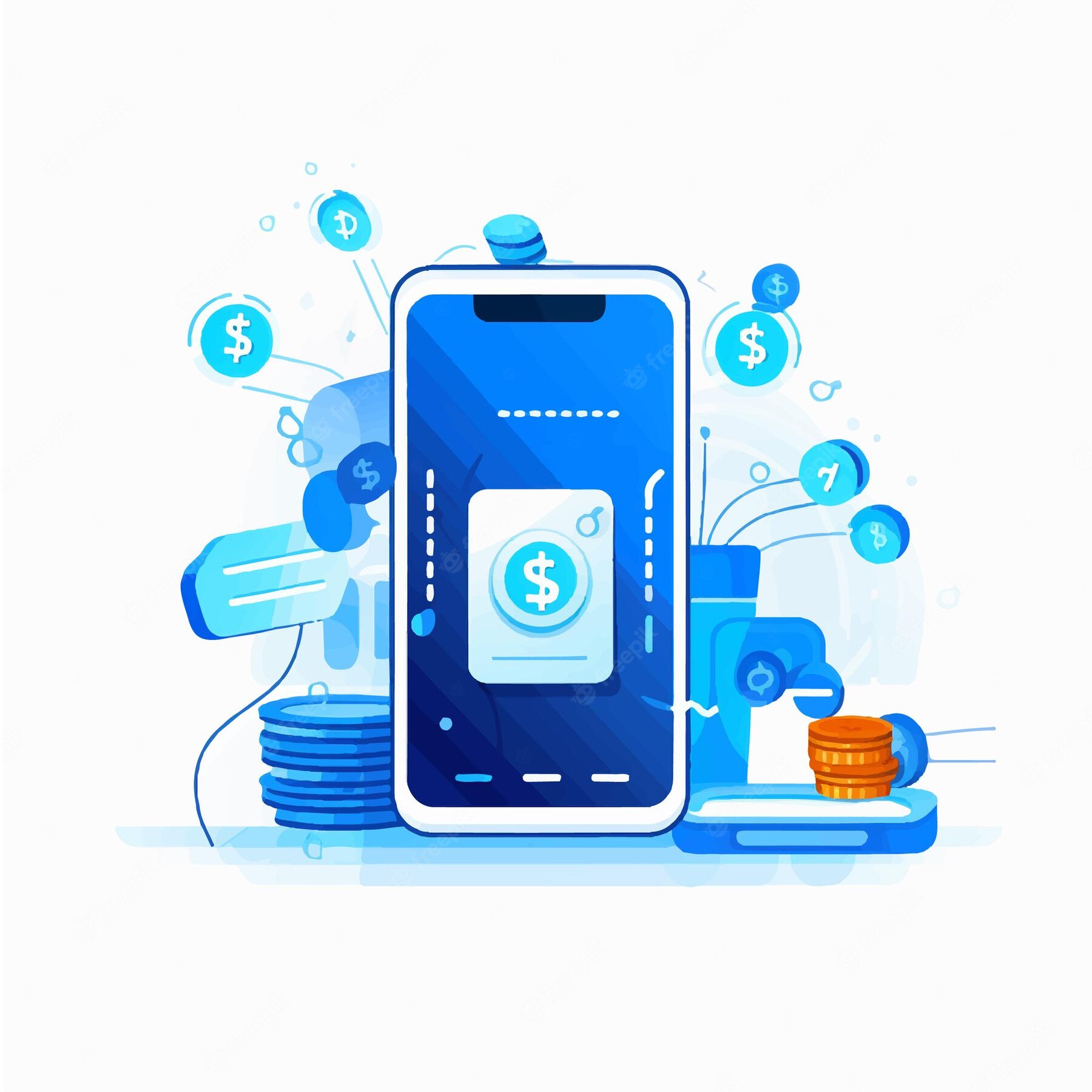 Digital Wallets Are Set to Surpass $16 Trillion Globally in 2028 September 9, 2023 A new study by Juniper Research revealed digital wallet transactions will …