Going Cashless: How Micromerchants Are Changing With The Times
August 31, 2022
For many, many generations, merchants have been accepting, and dealing in cash; first coins and then, much later, printed paper. But this ancient form of payment might just be in the brink of being left irrelevant in modern times thanks to new emerging forms of payment.
A new white paper published by Titoevry reveals micro-merchants who were previously using cash exclusively are now changing with the times and are now beginning to accept other forms of payment.
The use of ATMs has seen a steady drop. According to the UK's Financial Times, the use of ATMs dropped more than 40% during the pandemic, and it hasn't recovered since. It is estimated that by 2028, 30% more merchants will accept electronic payments.
This dramatic change has forced some merchants who were previously reliant on cash to start accepting electronic payments, merchants such as street vendors, charities, and micro-businesses as such. These merchants took slightly longer to catch up to the rest of the world due to the fact that they perceived offering electronic payments would be complex and costly.
However, in order to halt the loss of revenue, they are now choosing to go cashless.
According to the white paper, these new merchants will be looking for solutions that are both easy to use and low-cost, and are "flexible and offer best-in-class security."
Introducing Tap-to-Mobile
With this in mind, systems such as "Tap-to-Mobile" are hitting the market. These systems turn the phone into a payment acceptance terminal. It is predicted the tap-to-mobile market will tap $76.3 billion by the end of 2025.
Tietoevry explains the simplicity of this system in their white paper.
This system is fast, secure and simple. Whereas many merchants were on the fence about accepting electronic payments due to the cost of renting or purchasing a complex POS terminal. Tap-to-mobile only requires a working smartphone.
The payments landscape is constantly evolving technologically, and this will allow merchants who were previously unwilling or unable to afford accepting electronic payments to appeal to the cashless crowd.
Want to learn more? Check out Payments Cards and Mobile's full write-up of the white paper here.
Share your thoughts on our LinkedIn page.
UK: Cash Usage Sees Growth For The First Time In A Decade September 20, 2023 For the first time since 2012, cash payments increased by …
White Paper: The Future Looks Soft(POS) September 13, 2023 RS2 recently unveiled a new white paper where they talk about soft POS solutions installed on …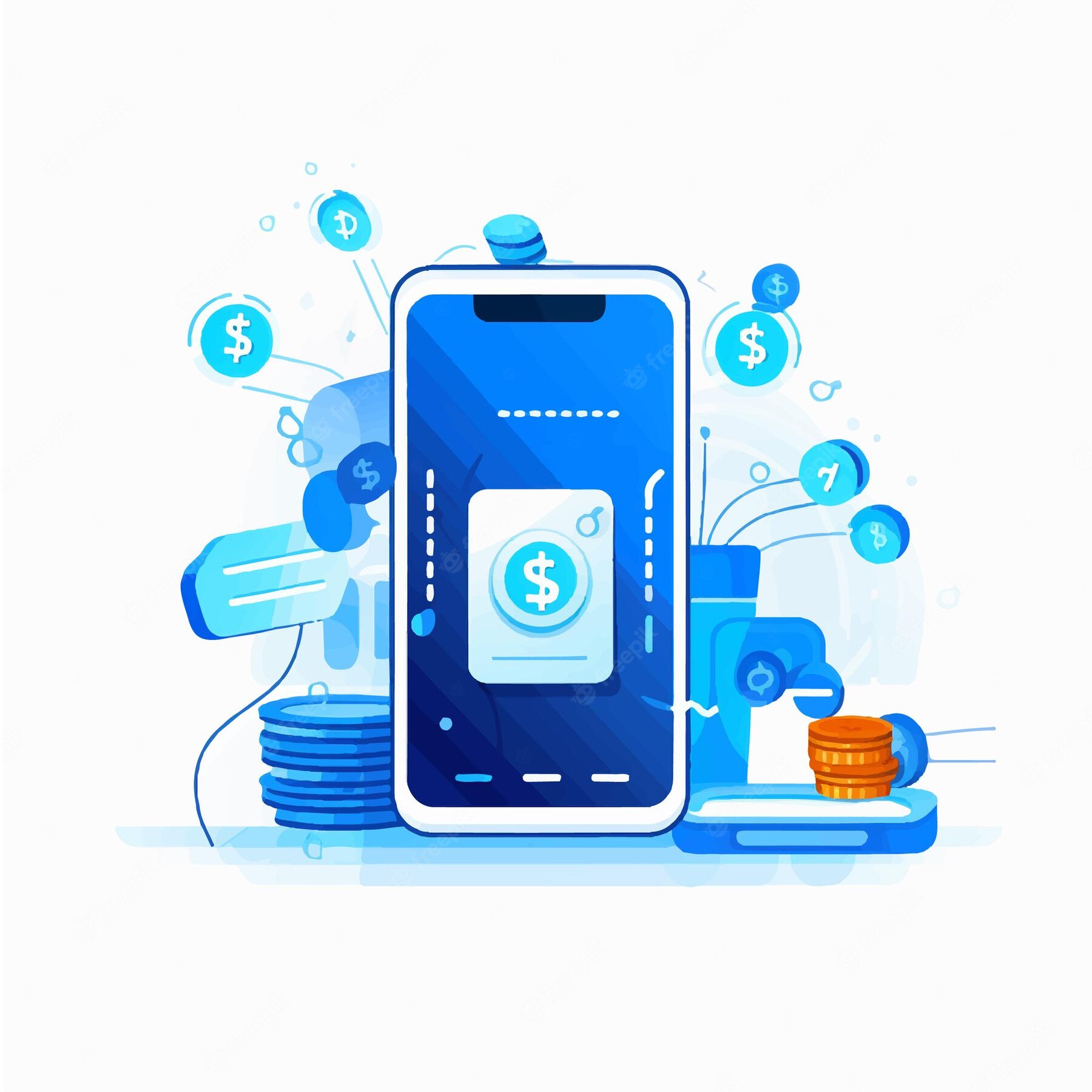 Digital Wallets Are Set to Surpass $16 Trillion Globally in 2028 September 9, 2023 A new study by Juniper Research revealed digital wallet transactions will …