Checkout.com: Fighting Against Fraud And Chargeback
August 24, 2022
The global increase in fraud has led to many mandatory regulations by governments, and many businesses are in search for a dynamic solution that adheres to these new emerging rules.

It has been reported that 25% of businesses globally are seeing a rise in fraud and chargebacks, which not only results in financial losses for businesses, but it also affects the overall customer experience, costing merchants in more ways than one.
Enter the cloud-based payments service provider, checkout.com, a service that has updated its authentication product in order to aid merchants to optimize their revenue and combat fraud at once. All while adhering to the new rules and regulations that are constantly changing in order to protect consumers and businesses alike. 
This solution reportedly allows merchants to take the reigns of the customer journey by deploying "either rules based or dynamic" machine learning (ML) authentication strategies. These are dynamic and they will be able to change with the ever evolving compliance requirements moving on. In addition, these solutions can be used standalone by any acquirer globally or as part of checkout.com's wide suite of products.
According to The Fintech Times, "Businesses including Klarna are already using Checkout's Standalone Authentication product to streamline their 3DS strategy through one provider giving them greater visibility on performance and where they can optimise their setup."
Checkout.com recently acquired Ubble, an identity verification startup, emphasizing the commitment checkout.com has to drive greater business performance and provide a better , frictionless customer experience.

According to Merton Colbeci, chief product officer at checkout.com, the merge with Ubble comes from the need to integrate identity verification services to their toolkit.
As the payment landscape changes, it is important for business to employ all the tools they can in order to provide a secure, seamless, frictionless customer experience, as well as prevent chargebacks. 
Want to learn more? Check out The Fintech Time's full write-up here.
Share your thoughts on our LinkedIn page.
UK: Cash Usage Sees Growth For The First Time In A Decade September 20, 2023 For the first time since 2012, cash payments increased by …
White Paper: The Future Looks Soft(POS) September 13, 2023 RS2 recently unveiled a new white paper where they talk about soft POS solutions installed on …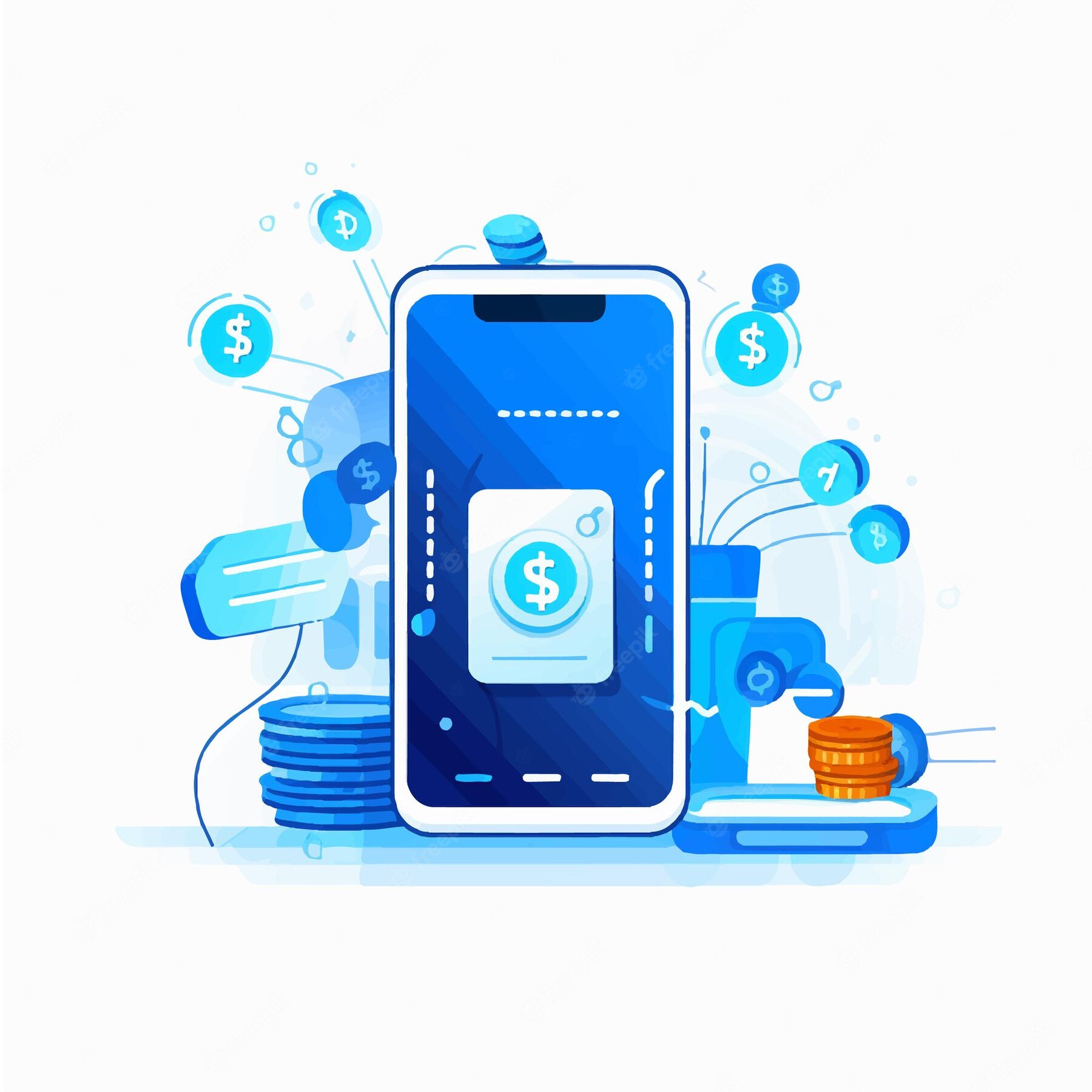 Digital Wallets Are Set to Surpass $16 Trillion Globally in 2028 September 9, 2023 A new study by Juniper Research revealed digital wallet transactions will …