Inclusion Through Technology: How Digital wallets Affect New Markets
December 29, 2022
As we have previously talked in this blog extensively, digital wallets are continuously changing the way we do banking. As one of the most popular ways to pay, the impact this payment method has made ever since it's genesis in the mid-90s has been enormous. Especially in markets that do not have much access to banking.
Digital wallets are stored on mobile phones and other devices and they are characterized by strong encryption. And its many qualities make it incredibly popular with the younger demographic.
The impact on such developed markets doesn't come as a surprise, however, it doesn't end there: digital wallets are an asset in emerging markets as well.

For example, NassWallet is amongst the first providers of digital wallets in Iraq as well as a member and card issuer in the VISA network.

In many markets such as Iraq, members of the population remain "unbanked"; nearly 8 in 10 people have no interaction with formal banking systems. However, more than 9 out of 10 people have access to their very own mobile phone. This means markets such as these are viable for digital wallets; they offer the unbanked a range of financial services without needing a bank account.
According to McKinsey and Col almost 8 in 10 smartphone users do not have a bank account access across the Gulf Co-Operation Council (GCC), however, one-third of consumers in that region do use digital wallets, and that number is climbing every year by about 10%. 60% of consumers surveyed in that region admitted they would prefer to use digital wallets rather than traditional banking methods.
Digital wallets are not only useful for payments; they enable governments and financial institutions to "establish credit histories for consumers, distribute salaries and run aid programmes and unlock the potential for micro-lending and other products."

NassWallet allows their customers to pay each other directly, pay government and utility bills, and pay in-store using a QR-code at no additional cost. It also allows governments and businesses to pay each other and request payments.
In addition, even NGOs are making use of this tool in several ways, even to set up donations and making sure the operations are kept as transparent as possible.

It is clear technology is always supposed to make our lives easier, and fortunately, the access to a smart phone equals access to many possibilities for underserved communities. We are excited to see what other applications digital wallets can have. 
Want to learn more? Check out Payments Cards and mobile's full write-up here.
 Share your thoughts on our LinkedIn page.
UK: Cash Usage Sees Growth For The First Time In A Decade September 20, 2023 For the first time since 2012, cash payments increased by …
White Paper: The Future Looks Soft(POS) September 13, 2023 RS2 recently unveiled a new white paper where they talk about soft POS solutions installed on …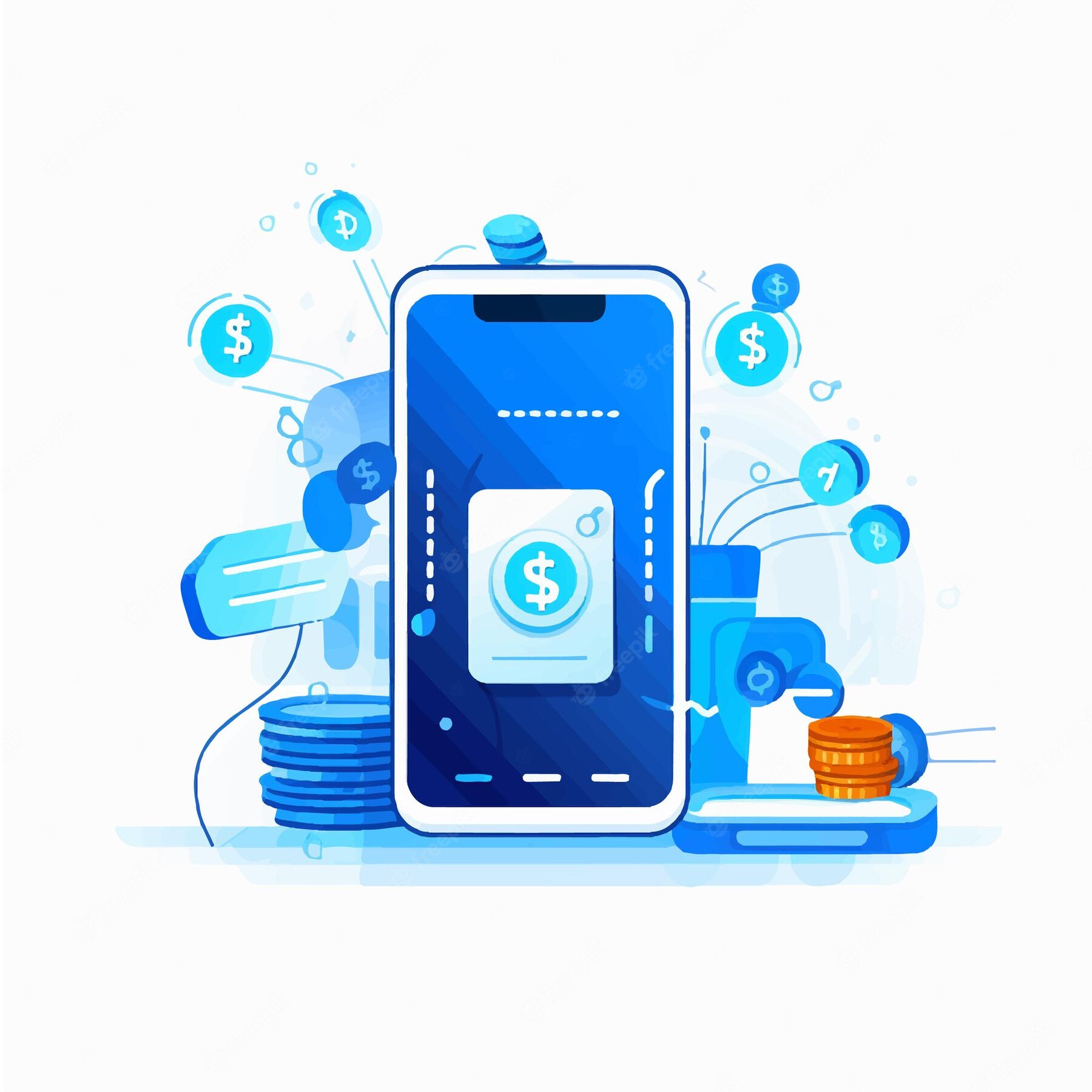 Digital Wallets Are Set to Surpass $16 Trillion Globally in 2028 September 9, 2023 A new study by Juniper Research revealed digital wallet transactions will …