The Intersection of Finance & Cybersecurity:
Risk Connect Virtual
November 18, 2020
Hosted online tomorrow, November 19th 2020, the Virtual Risk & Compliance Conference is an annual meet-up of industry experts and titans.
Recipient of the German Stevie Award 2020, this interactive event guides participants in today's key financial topics: risk, money laundering, and anti-fraud, among others. Sharing ideas and following and engaging with thought leaders offers attendees the chance to learn more about the industry's challenges and limitations. It also means an opportunity to discover real-world solutions.
Join speakers from around the world, including University of Oxford's Dr. Jonathan Lusthaus and Mastercard's Jonathan Trivelas. Dr. Lusthaus, Director of the Human Cybercriminal Project, focuses on the "human" side of profit-driven cybercrime and how many syndicates' operate.
Mastercard's Director of Customer Compliance and Fraud, Jonathan Trivelas, oversees at least three management and mitigation programs meant to establish safe and compliant online navigation.
Alto Global Processing, alongside Ekata and Fintact, are among this year's sponsors. Our continued commitment to client service has encouraged us to support these events. We provide internet businesses the ability to transact worldwide, in local currencies, using one secure platform. Simplifying global eCommerce remains our stated goal.
UK: Cash Usage Sees Growth For The First Time In A Decade September 20, 2023 For the first time since 2012, cash payments increased by …
White Paper: The Future Looks Soft(POS) September 13, 2023 RS2 recently unveiled a new white paper where they talk about soft POS solutions installed on …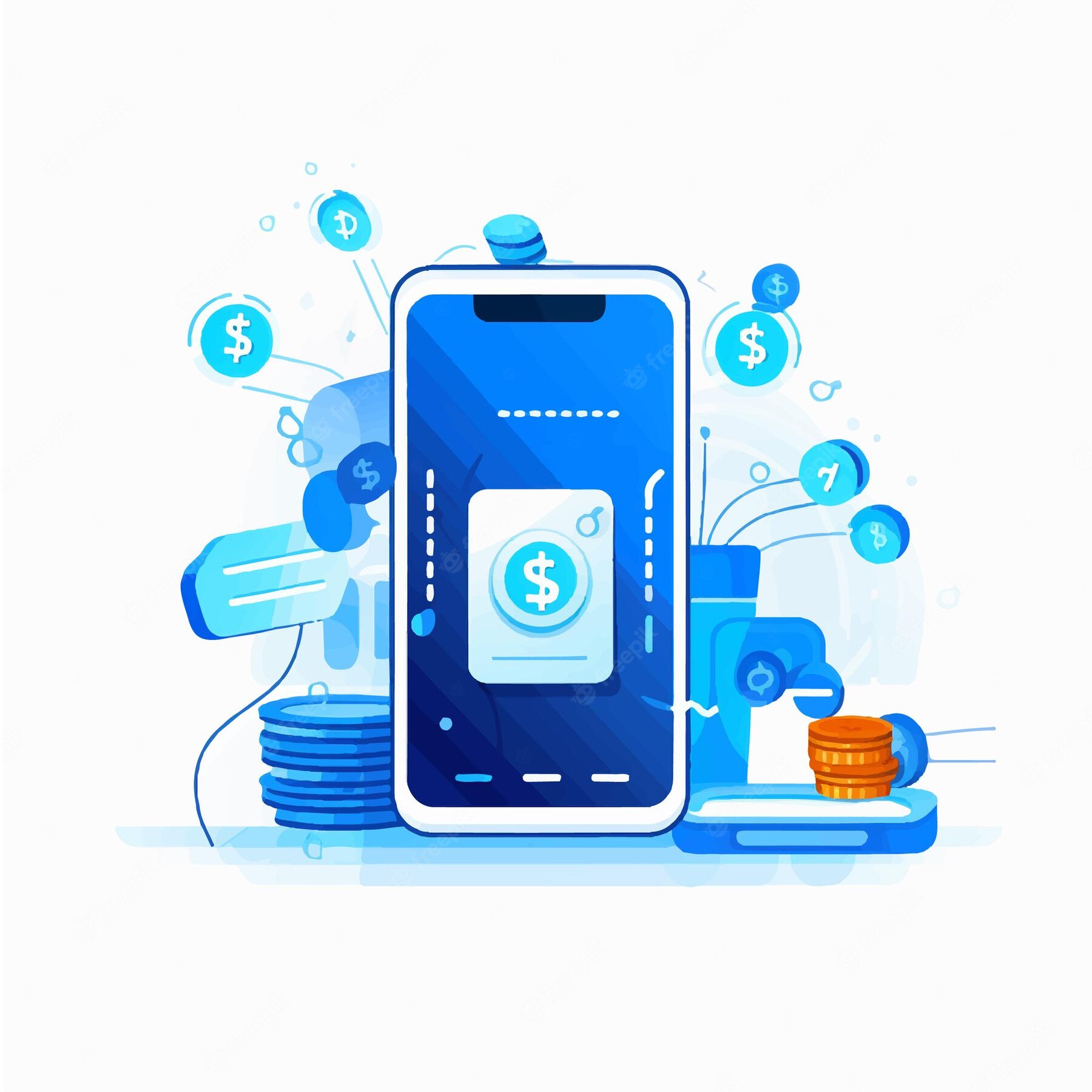 Digital Wallets Are Set to Surpass $16 Trillion Globally in 2028 September 9, 2023 A new study by Juniper Research revealed digital wallet transactions will …