Contactless Payments, buy now, pay later and Crypto capabilities: Visa's latest focus.
February 09, 2022
Contactless payments, Buy now, pay later and crypto currencies are new payment trends we should not ignore. The rate at which companies are adopting new payment methods is astounding.
The last two years have put an emphasis on a rising payment trend: contactless payments. Last week we made a blog post dedicated to it. However, it is not the only new payment method that is gaining traction. 
According to Visa's Q1 2022 earnings call, nearly 20% of all in-person Visa card payments in the US are now contactless; not stopping there, different states and cities have a varied surge, with New York being in the lead at 45%.
Visa also revealed the rise in contactless payments is not isolated; Brazil saw a rise from 5% to 19% in the last year alone, and tap-to-pay transactions in India have nearly doubled to 16% between 2012 and 2021.
Buy now, pay later (BNPL) has also seen a surge.
And this growth is not likely to stop; In Canada, a Visa installments payment service has been recently launched. Visa has revealed it now has commitments from issuers and acquirers representing the majority of payments volume. 
Contactless payments are a gateway to many other payment methods; one we can't ignore is the rise of Crypto Currencies and the popularity it has gained in the last year. 
According to Alfred Kelly, Visa is already looking into the future, as it will continue to lean into the crypto space, this includes the development of central bank digital currency (CBDC) capabilities. 
Visa partnered with Consensys, a blockchain software technology company to develop this concept, according to Kelly. 
In previous blogs we reviewed the new ways mobile wallets are taking over the market. This study is indicative that companies like Visa and Mastercard don't want to fall behind the times; innovation and evolution in this market have been priority to such companies. 
We are excited to see the change in the landscape of payment methods, and encourage both merchants and consumers to keep up to date with Alto Global.
Want to learn more? Check out NFCW's full write-up here.
Share your thoughts on our LinkedIn page.
UK: Cash Usage Sees Growth For The First Time In A Decade September 20, 2023 For the first time since 2012, cash payments increased by …
White Paper: The Future Looks Soft(POS) September 13, 2023 RS2 recently unveiled a new white paper where they talk about soft POS solutions installed on …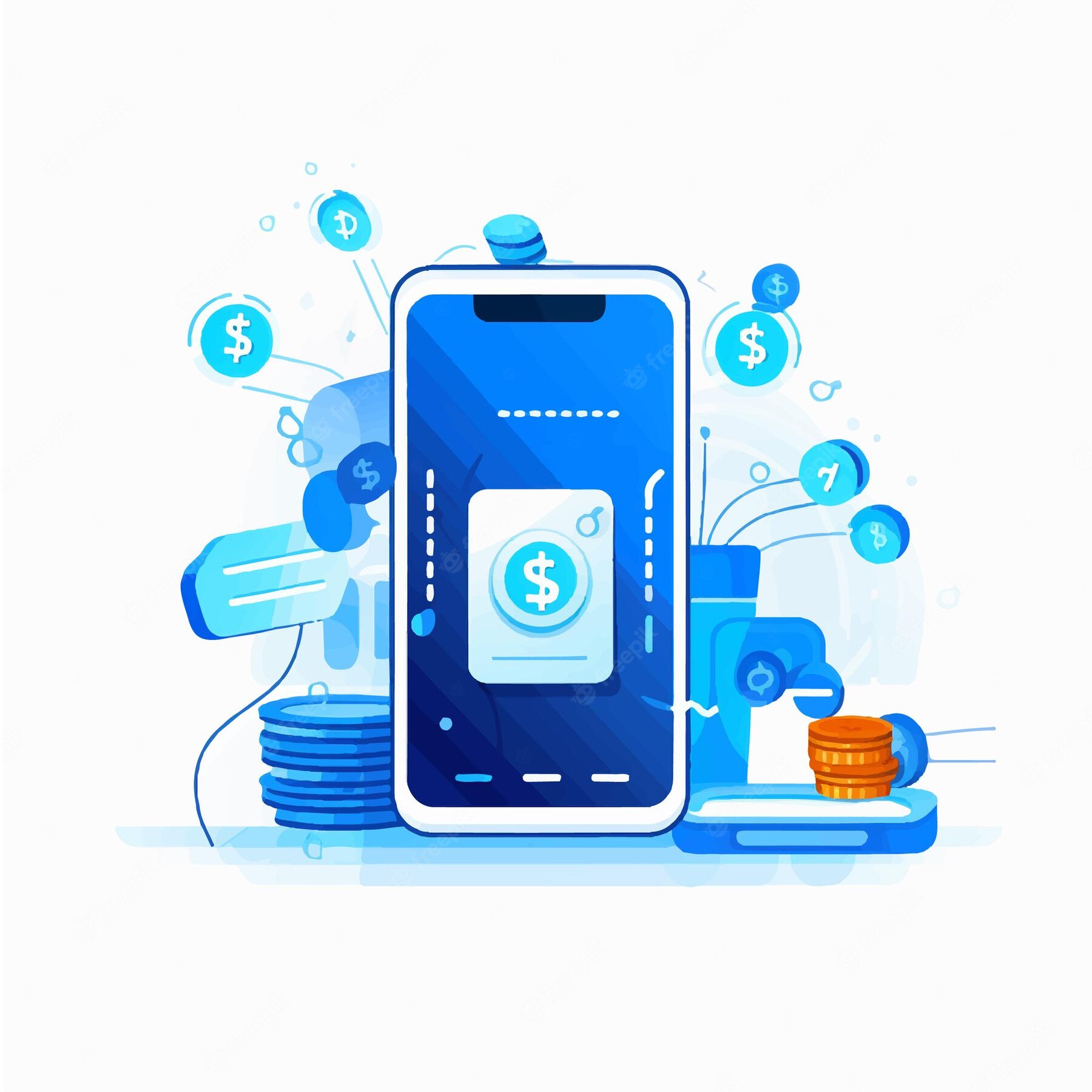 Digital Wallets Are Set to Surpass $16 Trillion Globally in 2028 September 9, 2023 A new study by Juniper Research revealed digital wallet transactions will …