Payment Methods Shift As Cost Of Living Increases

August 3, 2022
The rising inflation around the world is inevitably affecting the cost of living of countless people. Forcing many to modify the way they budget and shop.
Research commissioned by Paysafe has revealed 44% of respondents has modified their payment habits.
Most of these changes are mainly focused on payment habits, more specifically, implementing methods that help track spending in the household. 44% have changed their payment habits, 40% are looking -and shifting- to methods that allows them to track their expenditure, and 21% are avoiding credit. Of those that have shifted to other payment methods, 53% are making use of their debit cards more often than in previous years. We are seeing this shift in countries in which credit is still the number one payment method.
As far as payment methods go, there are some countries that are using credit more frequently – this is true for the DACH region, where 39% of German and 46% of Austrian respondents have revealed they are using it more often.
Digital wallets have seen a big shift in popularity due to their money management features. 41% of respondents , in fact, admitted they are using it more than they did only a year ago.
While payment methods have seen a drastic shift to electronic, tap-to-pay, and contactless, there is one payment method that has seen a renewed popularity.
Almost half of surveyed individuals (47%) revealed they would rather pay cash for online purchases, if it were a simple process, and 44% said they would do their online shopping more often if they could pay with cash.
According to Chirag Patel, CEO of Paysafe, we are going to see a rise in payment methods such as digital wallets and eChash as well as a come back of traditional methods.
The world is constantly changing and, as a result, the methods so are our spending habits. In order to adjust and survive as a business, merchants should be prepared to diversify the way customers can pay for goods.
Want to learn more? Check out PaymentsCardsandMobiles's full write-up here.
Share your thoughts on our LinkedIn page.
UK: Cash Usage Sees Growth For The First Time In A Decade September 20, 2023 For the first time since 2012, cash payments increased by …
White Paper: The Future Looks Soft(POS) September 13, 2023 RS2 recently unveiled a new white paper where they talk about soft POS solutions installed on …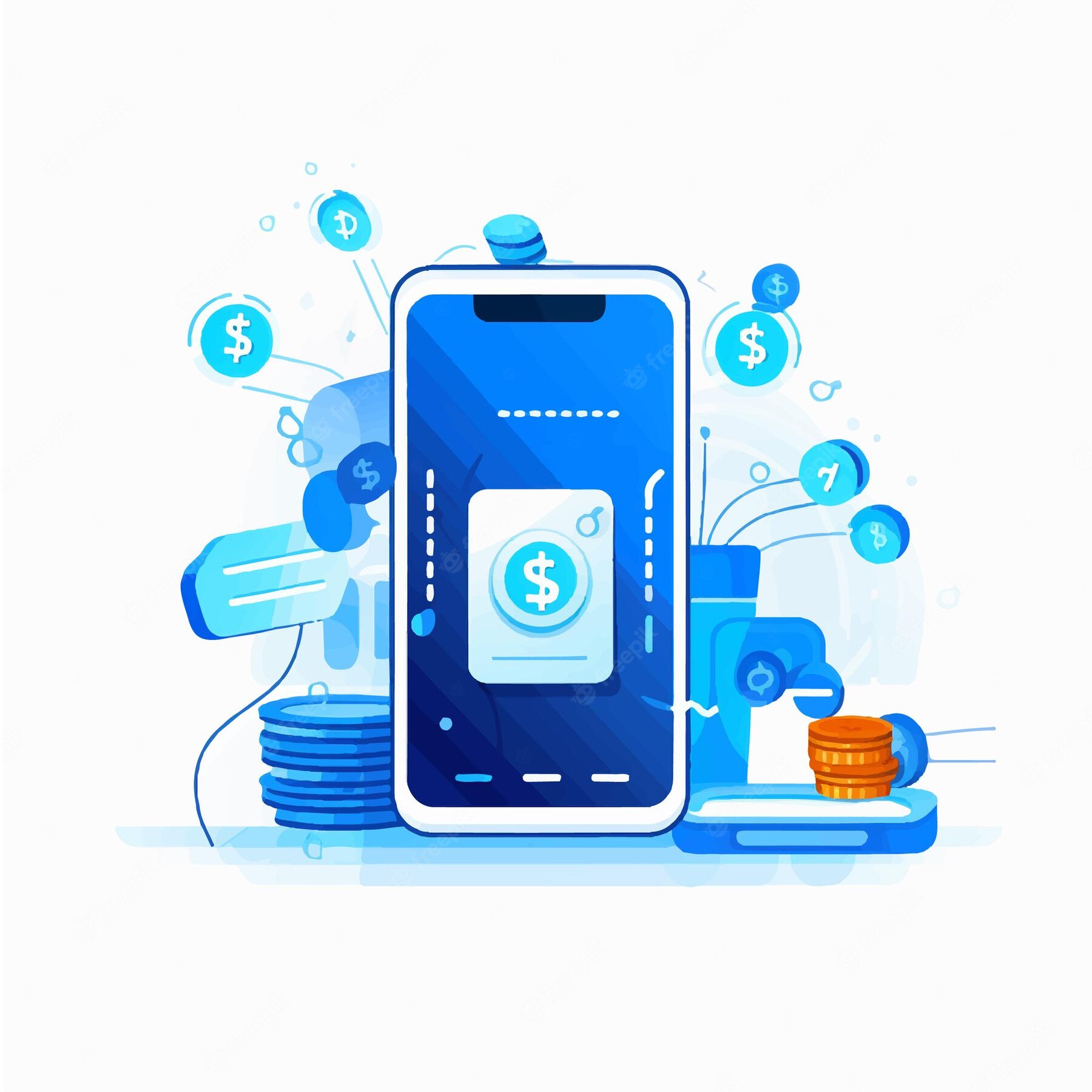 Digital Wallets Are Set to Surpass $16 Trillion Globally in 2028 September 9, 2023 A new study by Juniper Research revealed digital wallet transactions will …