UK: Survey commissioned by Temenos shows that 60% of adults use embedded finance services 
July 27, 2022
Lately we have been talking a lot about the UK and the changes in the payment landscape; the ever changing rules and regulations being one of the most prominent changes in recent memory.
A study conducted by Opinium and commissioned by Temenos, a market leading software provider, recently revealed that more than half of UK adults make use of embedded finance services when checking out online.
Embedded finance services are financial services provided online by non-financial companies, and they have been taking over the market. Some examples of embedded finance services are Buy now, later (BNPL), used by 17% of adults in the UK in the past 12 months, and e-wallets such as Google Pay or PayPal (42%) as well as the purchasing of insurance to protect a pricier item, or even donating to charity by rounding up the payment. All in all, embedded finance services are popular, especially amongst the younger generations, with 80% of adults aged 18-34 having used some of these services in the past year. A high percentage of these correspondents even use it at least once a month.
The reason embedded finance services are so popular have been cited to be speed, convenience, security and user-friendliness.
This market is growing fast, and it is a great opportunity for FinTech lenders, and banking-as-a-service providers.
This survey also shows the growth this market has had in the past year, with an increase from 42% to 51% of adults aged 18-34 having used embedded finance service, and of those using e-wallets, 72% have admitted to using it at least once a month. The most appealing factors of embedded finance services are speed at 60% and security at 40%, and let's not forget the phenomenon that has been BNPL.
In 2021 online revenue through BNPL has grown by 45% when compared to 2019.
The reasons for the popularity of BNPL can mostly be boiled down to the speed and user-friendliness.
With the state of the economy nowadays however, exercising caution and responsible lending is extremely important, and further legislation is in order.
Want to learn more? Check out PaymentCardsandMobile's full write-up here.
Share your thoughts on our LinkedIn page.
UK: Cash Usage Sees Growth For The First Time In A Decade September 20, 2023 For the first time since 2012, cash payments increased by …
White Paper: The Future Looks Soft(POS) September 13, 2023 RS2 recently unveiled a new white paper where they talk about soft POS solutions installed on …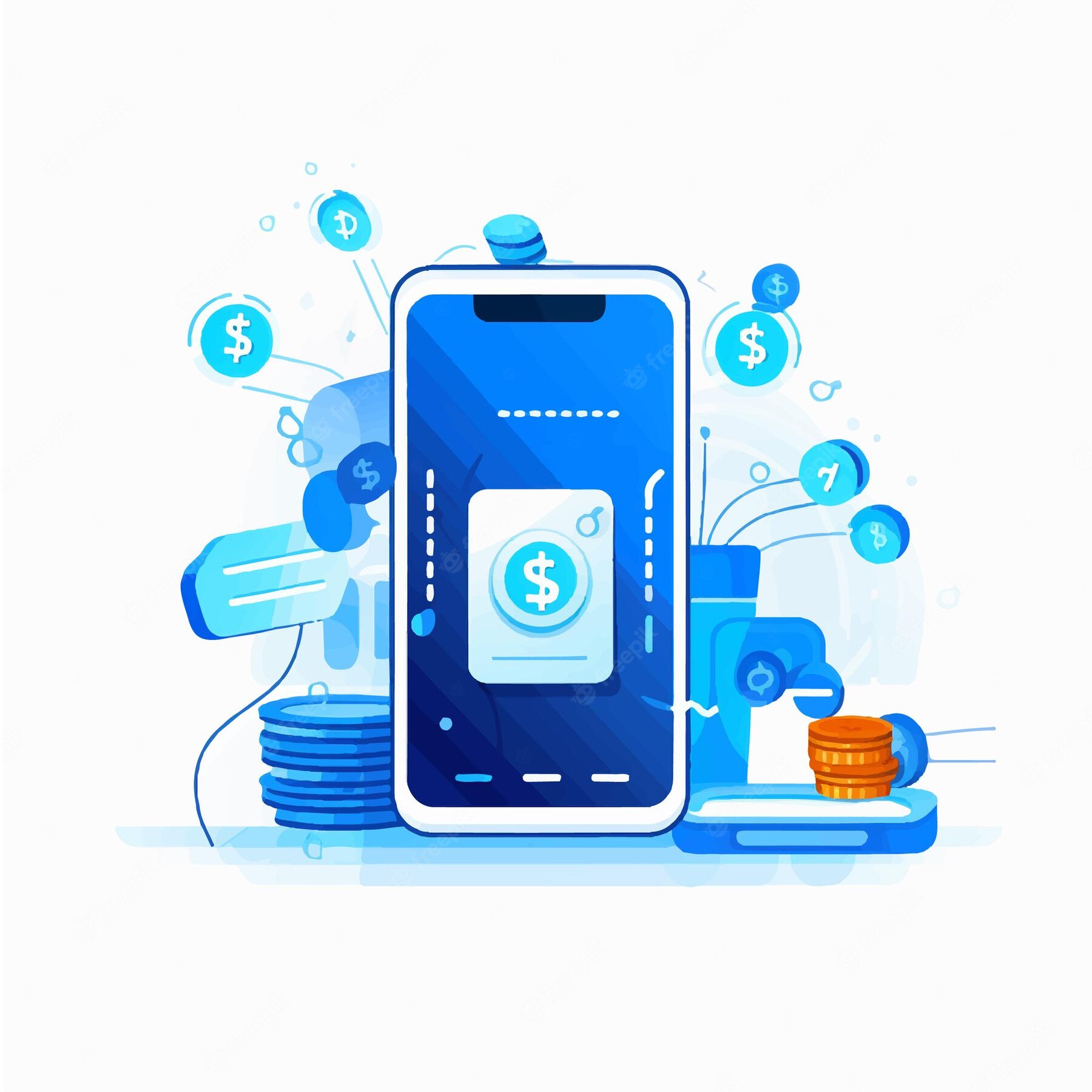 Digital Wallets Are Set to Surpass $16 Trillion Globally in 2028 September 9, 2023 A new study by Juniper Research revealed digital wallet transactions will …