The Increasing Popularity of BNPL
June 22, 2022
Buy now, pay later (BNPL) has gained popularity as a payment method ever since it emerged. The possibility of making installment payments instead of having to turn to credit cards has its appeal, especially amongst the younger adults who are just now entering a stage in their life where they can handle money and purchases. 
Francis Bignell from The Fintech Times decided to find out what makes BNPL so popular, the circumstances in which it was born as a payment method, and how its use has only increased after the pandemic.
According to Simon Buchwald, head of strategy and transformation, Product and engineering at Nets, the use of BNPL is set to double from 2020 and account for 14% of all e-commerce payments in 2024.
Credit Cards have been around since the 1950s, so what exactly does BNPL bring to the table?
Consumers, especially in the youngest sector, are now entering the financial world, and BNPL provides a good payment alternative, as it requires no credit or background checks, and allows a consumer to pay for a product over time. 
Sameer Pethe, Partner at Kearney, adds that there is a cost for the retailer, but it is offset by the increased sales, as consumers who previously could not afford certain products suddenly find themselves in a position in which they can pay over time.
According to Menda Sims, Chief payments officer at Stax, the pandemic and the subsequent inflation have made BNPL a popular way to purchase items, as consumers are now living paycheck to paycheck, the possibility of affording items such as clothes or electronics would be almost impossible if it weren't for payment in installments. 
BNPL is a great alternative for consumers, it allows the purchase of items over time, and it helps retailers appeal to a wider audience, however it also opens the door to a lot of debt if the consumer is not careful. Not paying on time, or simply spending more than one can manage is a danger, for that reason, it is expected that regulations will eventually come to play. 
Want to learn more? Check out The Fintech Times' full write-up here.
Share your thoughts on our LinkedIn page.
UK: Cash Usage Sees Growth For The First Time In A Decade September 20, 2023 For the first time since 2012, cash payments increased by …
White Paper: The Future Looks Soft(POS) September 13, 2023 RS2 recently unveiled a new white paper where they talk about soft POS solutions installed on …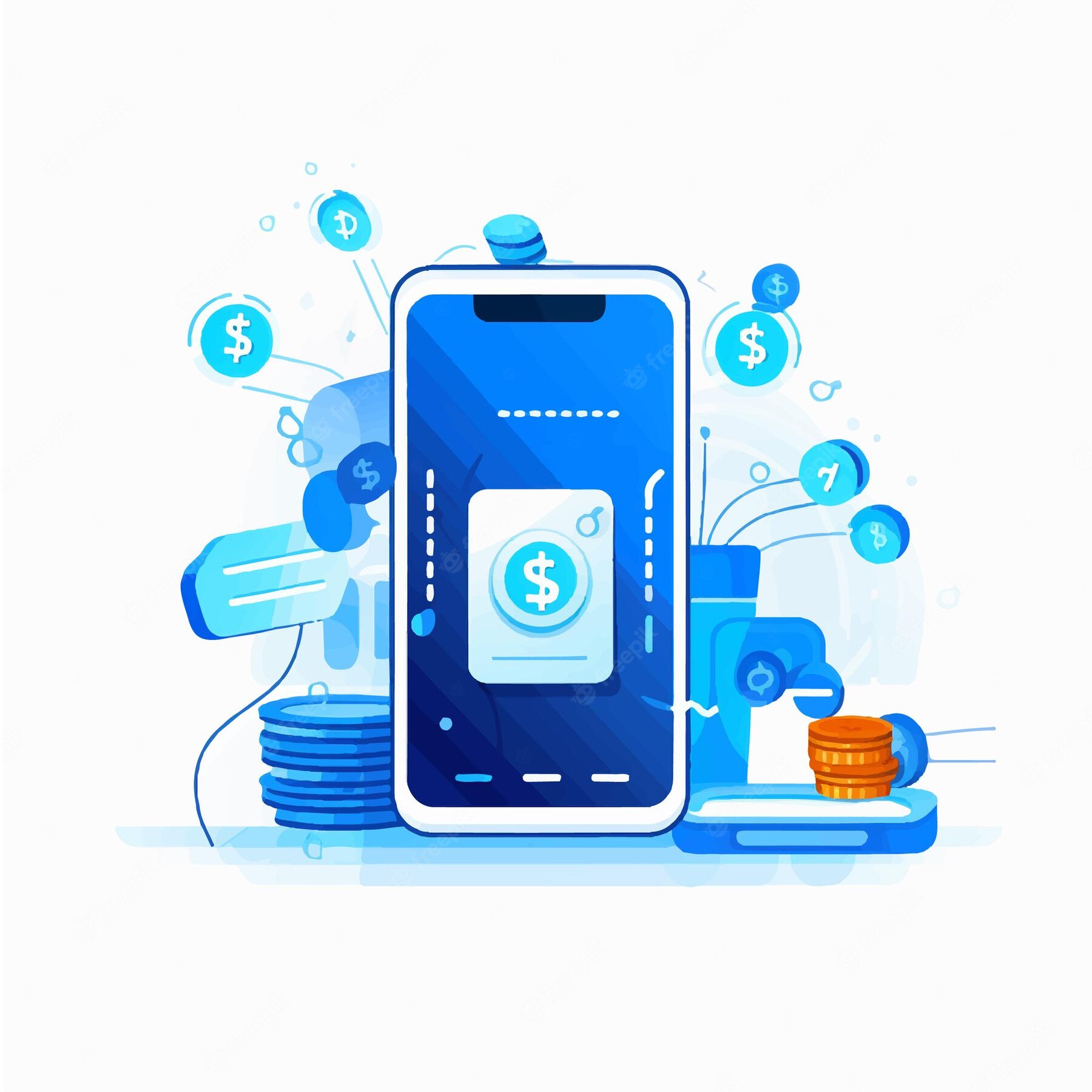 Digital Wallets Are Set to Surpass $16 Trillion Globally in 2028 September 9, 2023 A new study by Juniper Research revealed digital wallet transactions will …