The Payment Industry, Its Environmental Impact, And How To Reduce It
June 15, 2022
In recent years, many industries have come up on the radar as being environmentally unfriendly, and have faced intense criticism because of it.
According to a recently published white paper by payments infrastructure specialists, Tietoevry Banking, the payment industry is in dire need to reduce its environmental impact by improving its energy efficiency and reducing its carbon footprint.
Hans Sjölund, Head of Cards Sales & Business Development, says there are steps the payment industry can take in order to reduce the carbon footprint, such as manufacturing cards made from earth-friendly resources, using recycled paper, and reducing the use of paper when communicating with clients.
According to Hans, the measures Tietoevry Banking have taken have reduced its total environmental impact since 2016 by as much as 56%.
The measures include using 100% renewable energy sources, as well as giving customers the option to recycle their cards once they expire.
Not only is it great for the environment; it's great for business as well.
According to a study by the Harvard Business Review, as many as 65% of surveyed customers are looking to use sustainable brands, and 81% of them expect companies to go green in the years to come. 
This also builds rapport and increases customer loyalty, as they feel better about using an environmentally friendly business. 
Saving the planet is an ever-present thought in people's minds, as the effects of climate change have begun affecting all. We can't stop it, but we can try to slow down its impact by taking only a few measures.
Want to learn more? Check out PaymentCardsandMobile's full write-up here.
What are you doing to bank more sustainably? Share your thoughts on our LinkedIn page.
UK: Cash Usage Sees Growth For The First Time In A Decade September 20, 2023 For the first time since 2012, cash payments increased by …
White Paper: The Future Looks Soft(POS) September 13, 2023 RS2 recently unveiled a new white paper where they talk about soft POS solutions installed on …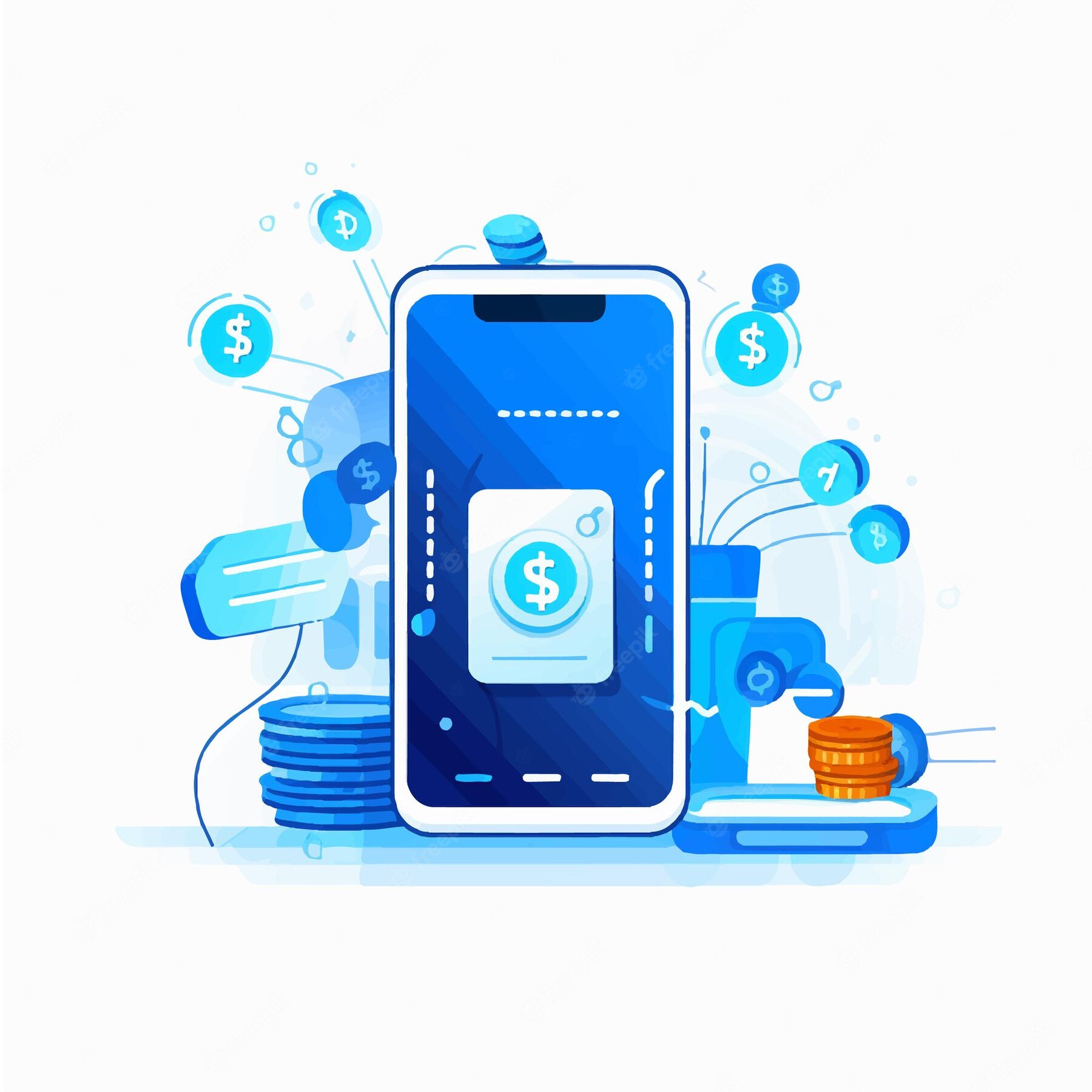 Digital Wallets Are Set to Surpass $16 Trillion Globally in 2028 September 9, 2023 A new study by Juniper Research revealed digital wallet transactions will …